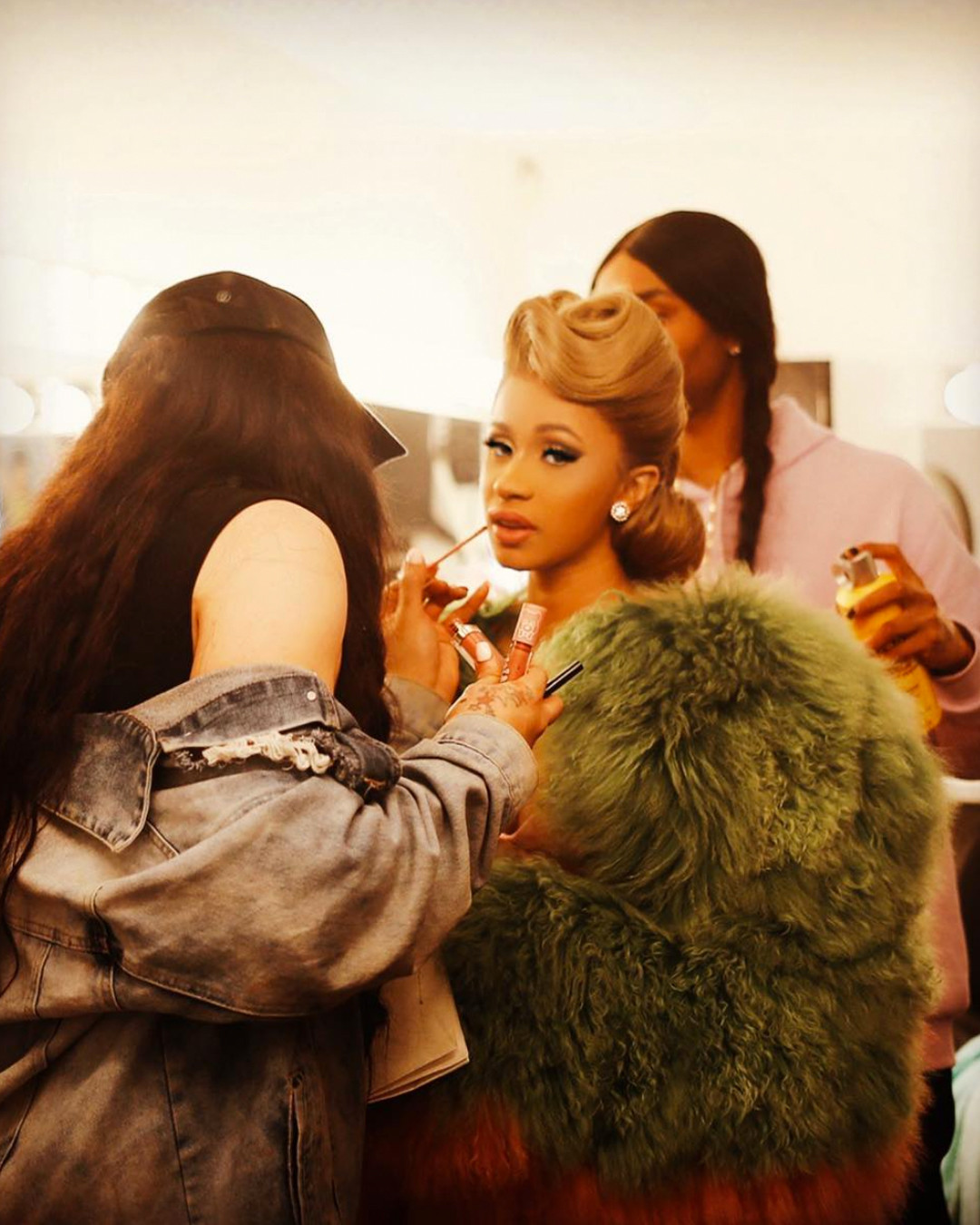 Instagram
If you wanna party with Bartier Cardi, you need to look like you belong in a 'Rari.
Yes, we love Cardi B for her no-makeup Instagram posts, but it's her bubbly and honest attitude combined with her diamonds-all-over-her-body glamour that's caught the attention of the music industry and 20.6 million followers.
"I love her, because she's fun to be around," celebrity makeup artist Erika La'Pearl told E! News. "She's not mean to her glam squad, because I've had bad experiences in the past. She's just a sweet person. When I see bad comments about her, I'm like 'Dang, you guys don't know Cardi like I do.'"