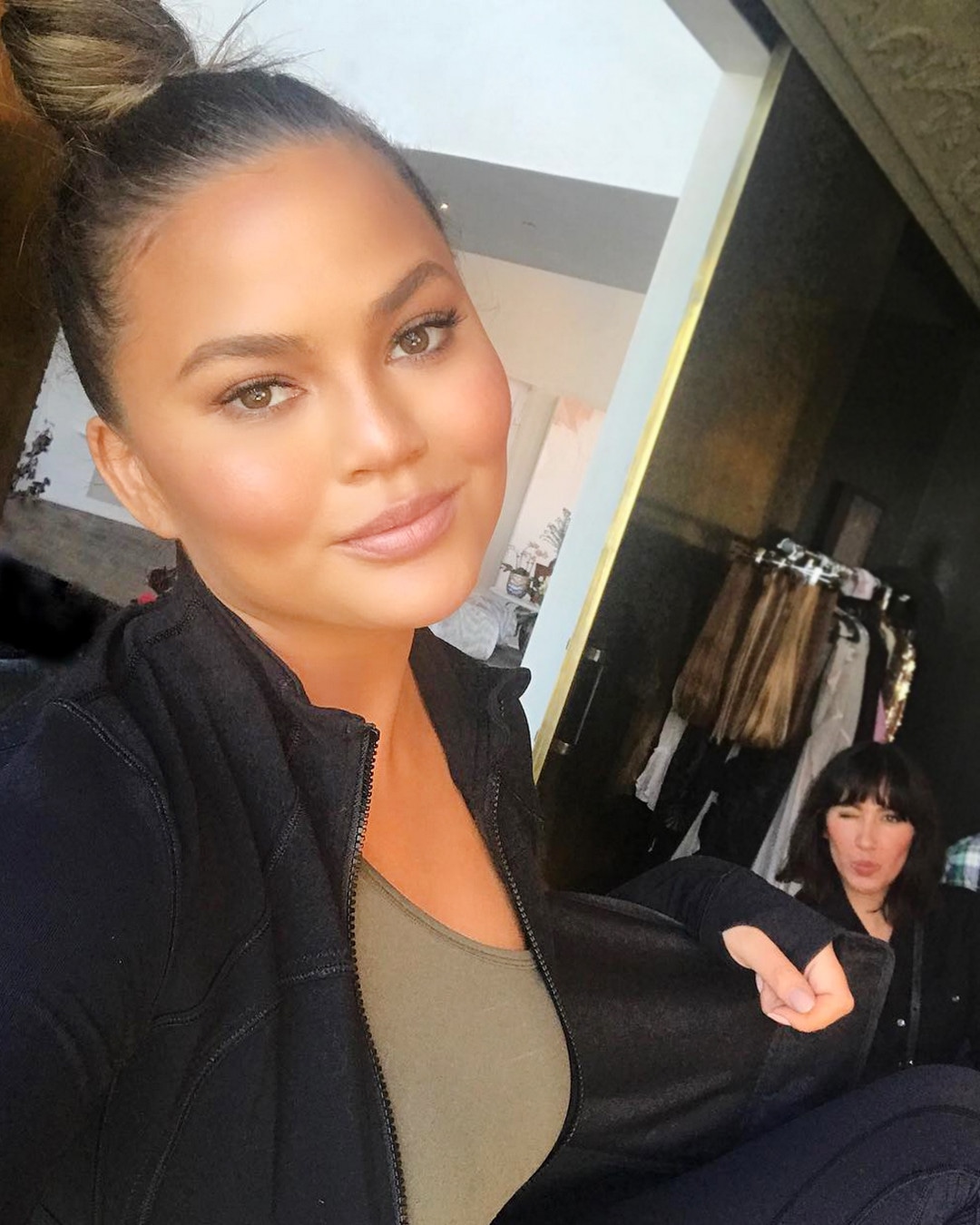 Instagram
There's nothing worse than getting to school or work and hear your peer say "You look tired."
Tired or not, dark circles are the reason. While completely natural and common, the grey skin circling your eyes can put a literal shadow on your confidence. This is why so many make efforts to avoid or get rid of them fast. 
Celebrities, who are required to be in front of the camera and work long hours, have the answers. From Chrissy Teigen's $250 serum to the tool Lea Michele uses to depuff, there are multiple practices and products that you can choose from or combine to create a solution that will keep your eyes bright.
Check out the products celebs love below!
Watch:
How to Get Your Skin Ready for Spring Like a Celeb