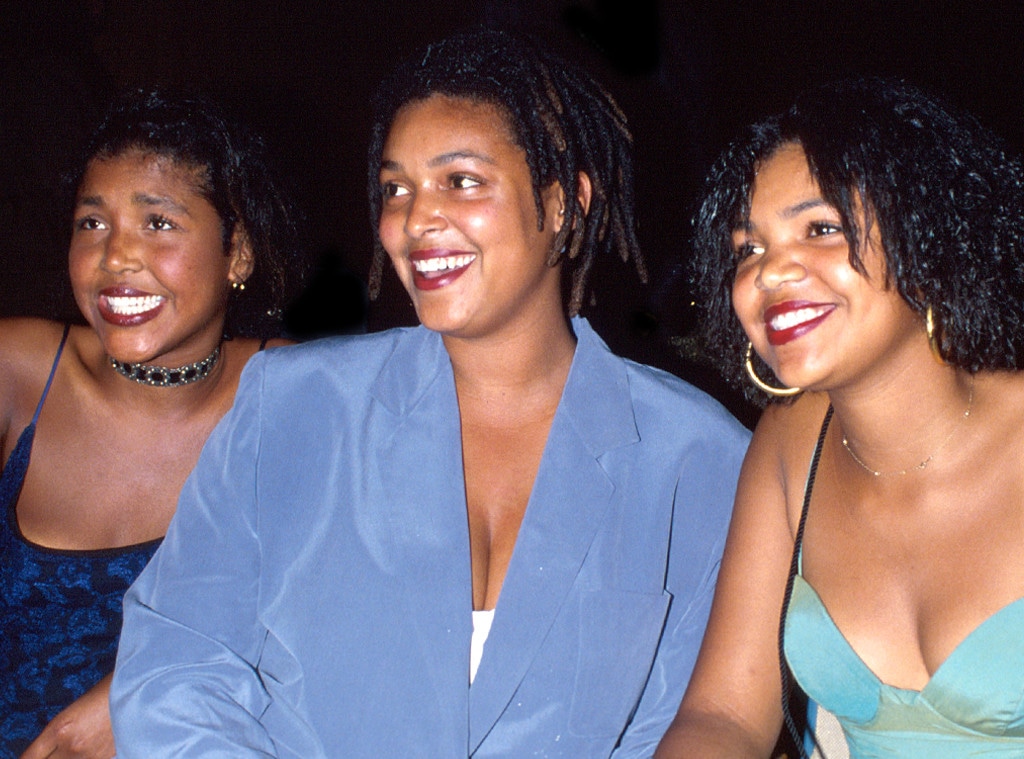 Time Life Pictures/DMI/The LIFE Picture Collection/Getty Images
Bill Cosby's daughter Ensa Cosby has passed away at the age of 44.
"The Cosby family thanks many people for their prayers for their beloved and beautiful Ensa, who recently died from renal disease," a Cosby rep tells E! News in a statement.
TMZ reports that Ensa died on Friday, February 23 in Massachusetts.
Ensa had once worked alongside her father Bill in the past, she appeared on The Cosby Show in 1989 as a girl at a party. The season six episode Ensa appeared in was entitled, "I'm 'In' with the 'In' Crowd."
Ensa had been a big supporter of her dad over the years, standing up for him amid his legal battles.
AP Photo/Michael R. Sisak
"I believe that racism has played a big role in all aspects of this scandal. The accusations against my father have been one-sided from the beginning. I've witnessed my father's reputation and legendary works be dismissed without any proof," Ensa said in a statement to The Breakfast Club in May 2017. "...My father has been publicly lynched in the media."
Bill married Camille Hanks in 1964 and the couple had five children together.
Ensa's death comes 20 years after the death of her brother Ennis Cosby, who was killed in Los Angeles in 1997.
In January 2018, Bill made a rare public appearance at the LaRose Jazz Club in Philadelphia, his first comedy set since 2015.