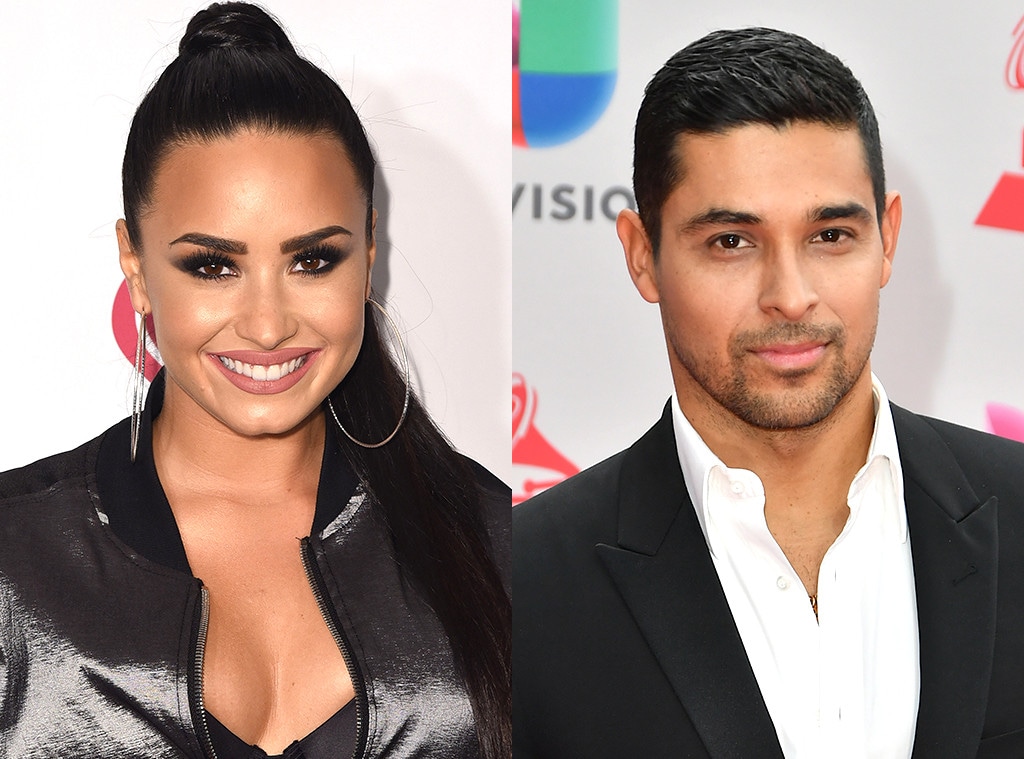 Getty Images
Exes Demi Lovato and Wilmer Valderrama recently reunited again, this time for lunch at a Mexican restaurant.
The 25-year-old pop star and 37-year-old NCIS actor and That '70s Show alum were photographed dining together on Saturday at Sol y Luna, with both dressed casually, as seen on TMZ. The outlet said the two enjoyed fresh guacamole, which was made for them right at the table, and appeared super friendly with each other.
Lovato and Valderrama were among the most popular celeb couples when they were together. They dated for almost six years before they split in 2016, saying, "We have realized more than anything that we are better as best friends."
They have indeed remained friendly since their breakup. Last August, Valderrama attended Lovato's birthday party at a Dave & Buster's. They had also reunited two months prior, at her house, where she hosted a barbecue for her pals.
"Best of friends no matter what," she wrote on Instagram at the time.
Last year, Lovato released the documentary Demi Lovato: Simply Complicated, in which she opens up about overcoming her personal struggles and also talks about Valderrama.
"I still love Wilmer," she says. "I don't know if I'll lose him for the rest of my life...I think my heart's always with Wilmer. I think that it was with Wilmer, I think that it is with Wilmer, and I think that it will be. You don't share six years with somebody and not give them a piece of your heart, and vice-versa. I'm pretty sure that I'm not gonna meet anybody that compares to him, but I'm trying to keep an open heart and an open mind when it comes to that."