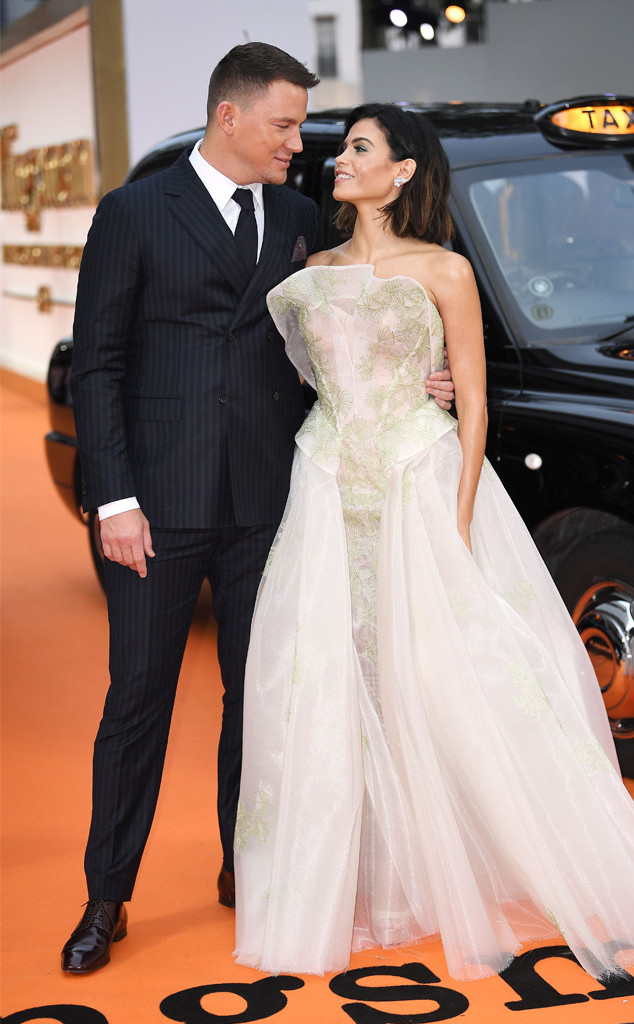 James Gourley/REX/Shutterstock
We already know Channing Tatum and Jenna Dewan-Tatum fell in love on the set of Step Up, but now—more than a decade later—we have visual proof of how the movie and, as a result, their story began. Cue the audition tape!
Luckily for fans of the 2006 rom-com, the actress shared the original tape of her first audition for the world to see—complete with an appearance from her future husband and, as expected, a sprinkle of flirting.
"It's very sentimental and amazing for me to watch and I hope you all enjoy it," the star said into the camera.