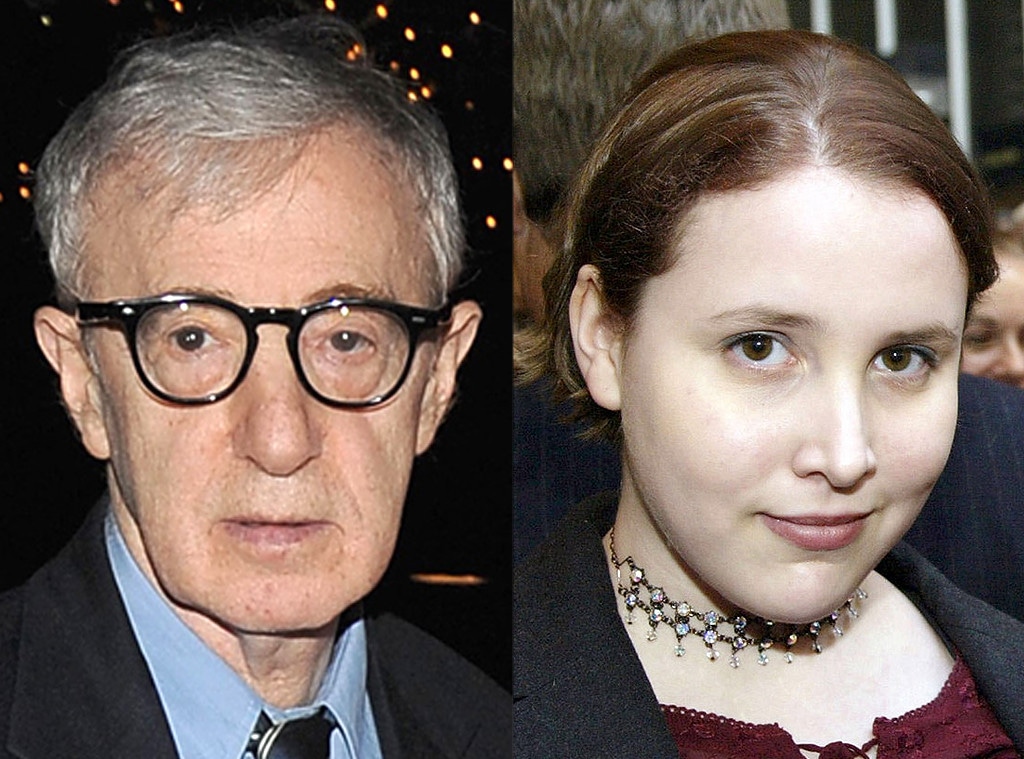 Getty Images, Jamie McCarthy/WireImage.com
Dylan Farrow is standing by her claims that Woody Allen sexually abused her.
In a sneak preview of her sit-down interview with CBS This Morning, Dylan maintains that she would never lie about such serious accusations.
"I am credible, and I am telling the truth, and I think it's important that people realize that one victim, one accuser, matters," she told Gayle King. "And that they are enough to change things."
Back in 1992, Dylan accused Woody of sexually assaulting her when she was seven-years-old. In 2014, she would write an open letter to the New York Times detailing the alleged incidents.
In response, Woody shared his side of the story and denied her allegations.  
"Of course, I did not molest Dylan," he wrote in his open letter to the New York Times. " I loved her and hope one day she will grasp how she has been cheated out of having a loving father and exploited by a mother more interested in her own festering anger than her daughter's well-being. Being taught to hate your father and made to believe he molested you has already taken a psychological toll on this lovely young woman."
Authorities investigated Dylan's claims and Woody was never charged.
"I have never wavered in describing what he did to me," Dylan said in a statement obtained by The Hollywood Reporter. "I will carry the memories of surviving these experiences for the rest of my life."
Dylan's sit-down with CBS News will also include discussion of Hollywood's #TimesUp movement.
Previews of the interview will air Wednesday on CBS This Morning and the CBS Evening News With Jeff Glor with the sit-down broadcast on CBS This Morning Thursday morning between 7 and 9 a.m.