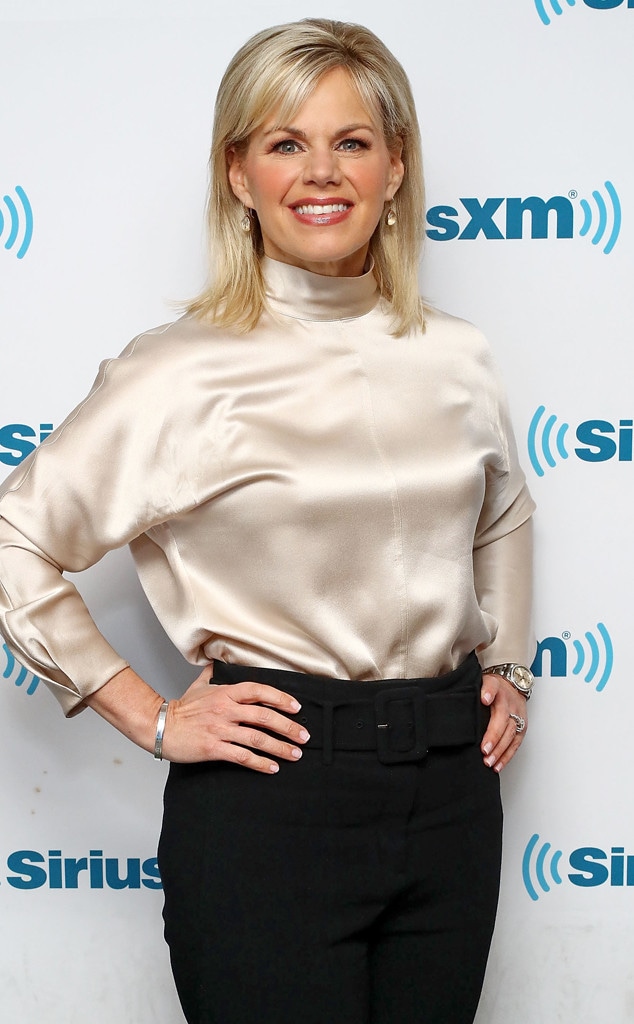 Astrid Stawiarz/Getty Images for SiriusXM
The Miss America organization is hoping for a fresh start in 2018.
After an e-mail scandal made headlines across the country just in time for the holidays, a new leader has been announced.
E! News can confirm The Miss America Organization Board of Directors announced the election of Miss America 1989 Gretchen Carlson as the organization's new chairman effective immediately.
"Everyone has been stunned by the events of the last several days, and this has not been easy for anyone who loves this program," Gretchen said in a statement. "In the end, we all want a strong, relevant Miss America and we appreciate the existing board taking the steps necessary to quickly begin stabilizing the organization for the future." 
Former Miss America CEO Sam Haskell resigned last month after HuffPost reported that several leaders at the organization spoke derisively about previous Miss America contestants.
"The story is so unkind and untrue, and hurts me, my family, and the stewardship of this non-profit," Sam previously said in a statement. "Those who know my heart know that this is not indicative of my character, nor is it indicative of my business acumen."
The Miss America Organization also named former Miss Americas Laura KaeppLauraeler Fleiss (Miss America 2012), Heather French Henry (Miss America 2000) and Kate Shindle (Miss America 1998) to the board.
HuffPost was first to break today's news.