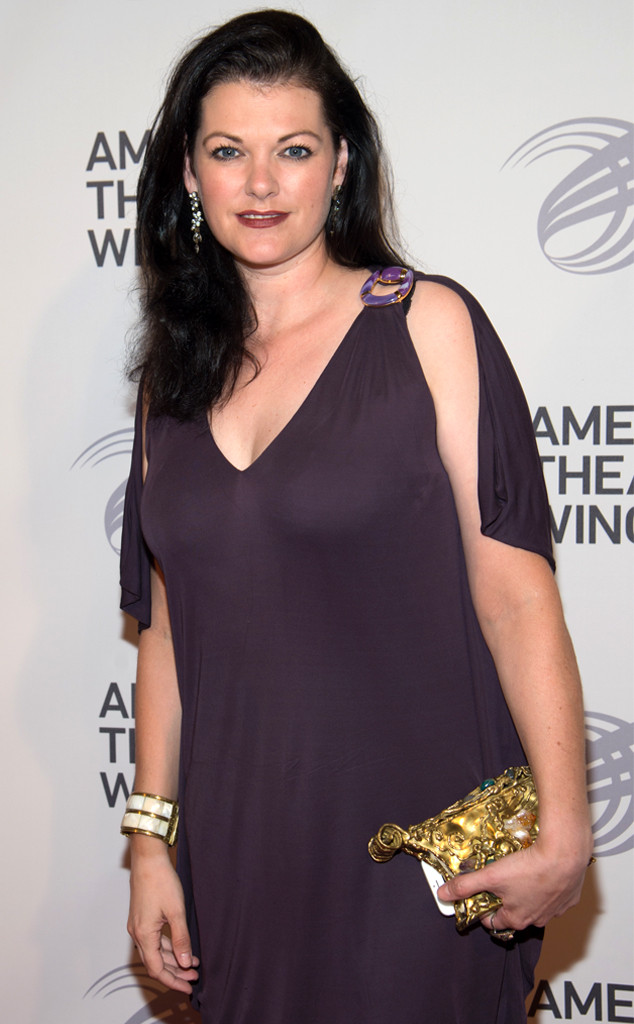 Mark Sagliocco/Getty Images
UPDATE: On Friday afternoon, the Miss America Organization Board of Directors released the following statement:
"The Miss America Organization Board of Directors today voted to suspend Executive Chairman and CEO Sam Haskell. Mr. Haskell, in support of the organization, has agreed to abide by the Board's decision. The Board will be conducting an in-depth investigation into alleged inappropriate communications and the nature in which they were obtained. In addition, the Board wishes to reaffirm our commitment to the education and empowerment of young women, supporting them in every way possible."
Following the vote, Haskell released a lengthy statement to E! News on Friday. "In response to the vicious story on me in the Huffington Post regarding Miss America and a series of conveniently edited emails, it is important for you to know that the events are not as described," he began.
The statement continued, "Much of what was reported is dishonest, deceptive, and despicable. The material is based on private emails that were stolen three years ago by ex employees. The story is so unkind and untrue, and hurts me, my family, and the stewardship of this non-profit. Those who know my heart know that this is not indicative of my character, nor is it indicative of my business acumen. I was under stress from a full year of attacks by two Miss Americas, and while I don't ever want to offer an excuse, I do want to offer context."
Additionally, he wrote, "My mistake is a mistake of words. Therefore, to allow the MAO Board of Directors and me time to properly evaluate the situation, I will be abiding by their decision to suspend me in my capacity as Executive Chairman and CEO of the Miss America Organization while an investigation takes place."
______
Former Miss America Kate Shindle has responded to a new report that features purported e-mails from leaders of the Miss America Organization.
In a statement posted on her Twitter, the former beauty pageant contestant turned theatre actress has asked the full Board of Directors to resign following the controversial messages.
"Today, I read that a member of the production wished I were dead, and that Executive Chairman and CEO Sam Haskell laughed about it. I read that Board of Directors conspired to change the rules of the rules of the competition specifically to destroy another Miss America's business. I read that that same board passed around photos to email each other degrading comments about Miss America's body. I read that Haskell, who has described himself as 'Gomer Pyle in a suit' and just yesterday retweeted a quotes which reads 'no act of kindness, no matter how small, is ever wasted' thinks that it's perfect to refer to the women of this program as 'c--ts.' It makes me physically ill," she shared on social media.
Kate continued, "The Miss America Organization is a publicly funded not-for-profit whose stated mission focuses on the empowerment of young women through scholarship and service. I still believe that Miss America has relevance and purpose in 2017 and beyond. But in order to achieve that purpose, the entire Board of Directors must immediately resign, including and especially Sam Haskell. Only then can the women of Miss America reclaim its rich history and catalyse what is a clearly necessary evolution."