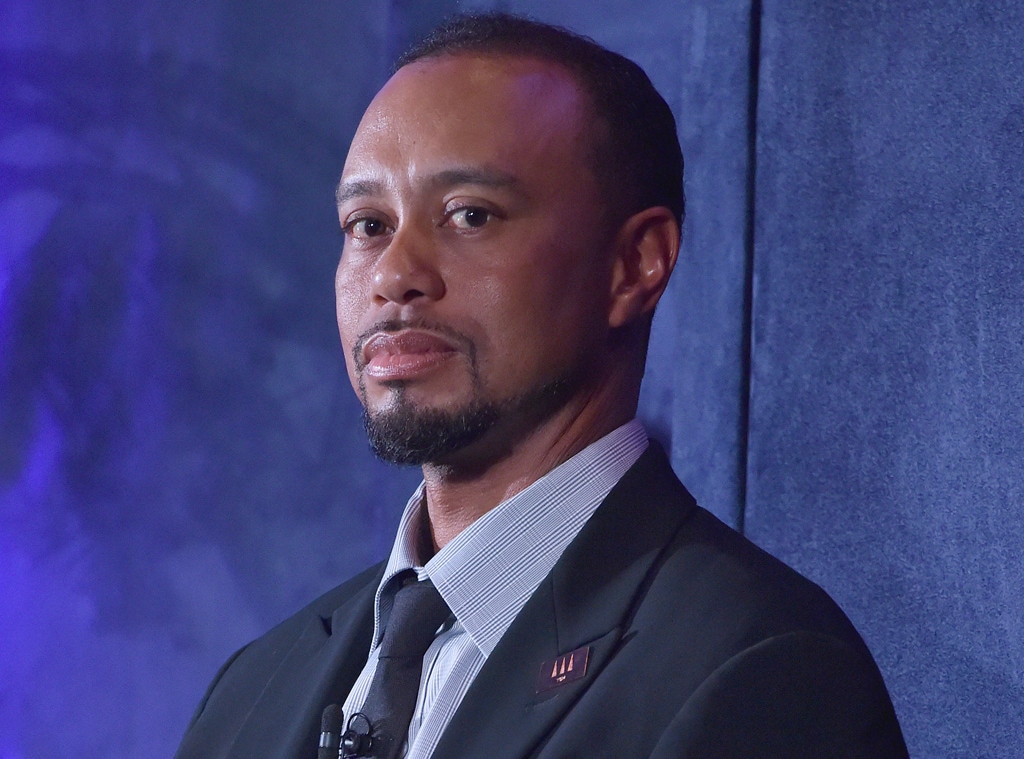 Lester Cohen/Getty Images
UPDATE: Tiger Woods is off probation earlier than expected, E! News can confirm. 
According to court documents filed this month, a Palm Beach County judge terminated the probation period a month earlier than his one-year sentence mandated because the pro golfer "successfully completed all regular and special conditions" of the agreement. 
______
Tiger Woods pleaded guilty on Friday to reckless driving and has agreed to enter a diversion program, avoiding a DUI conviction stemming from his May arrest.
The 41-year-old former golfer, who last won a championship in 2008, was booked on a driving under the influence charge in Jupiter, Florida after he was found asleep behind the wheel of his Mercedes-Benz, which was parked about 15 miles away from his home.
As part of his plea deal and diversion program, the four-time Masters champion will spend a year on probation, attend DUI school within a month, perform 20 hours of community service, attend a workshop where victims of impaired drivers discuss how their lives were damaged and pay a $250 fine within six months as well as court costs and make an additional $250 donation to Palm Beach County Victim Services.
If he completes his duties, his reckless driving charge will be expunged from his record. If he violates probation, it will be revoked and he could face a 90-day jail sentence and a fine of up to $500.
In August, it was reported that Woods planned on accepting a reckless driving plea and enter a Palm Beach County first-time DUI offender program, which would spare him jail time.
Palm Beach County Sheriff's Office
After his arrest, toxicology tests showed Woods had no alcohol in his system, according to court documents, but did test positive for Alprazolam/Xanax [anti-anxiety drug], Hydrocodone [narcotic painkiller], Hydromorphone [opioid painkiller], Zolpidem [anti-insomnia drug] and THC [the active ingredient in marijuana].
Woods said in a statement in August that he has "received professional help to manage my medications," adding, "I had been trying on my own to treat my back pain and a sleep disorder, including insomnia, but I realize now it was a mistake to do this without medical assistance." 
A month earlier, Woods tweeted that he had "completed an out of state private intensive program," adding, "I will continue to tackle this going forward with my doctors, family and friends. I am so very thankful for all the support I've received."
In 2009, Woods was charged with careless driving after crashing his Cadillac Escalade into a fire hydrant and neighbor's tree. Following the crash, rumors surfaced that Woods had been having extramarital affairs, which he later admitted. He and wife Elin Nordegren divorced the following year.
(This story was originally published Friday, October 17, 2017 at 11:36 a.m. PST)