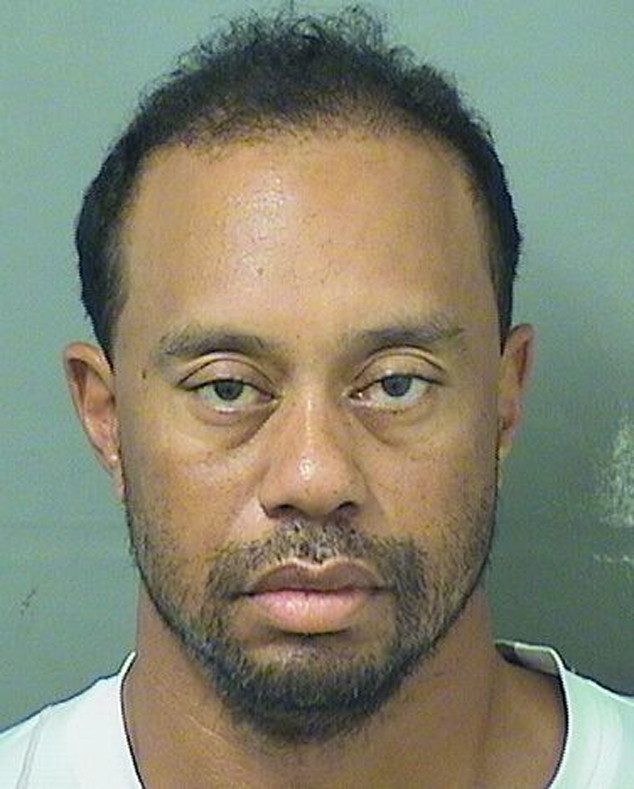 Palm Beach County Sheriff's Office
Tiger Woods has been arrested at 3 a.m. on a driving under the influence charge in Jupiter, Florida, E! News can confirm.
According to the Palm Beach County's booking sheet, the pro golfer was booked at 7:18 in the morning on Monday. The booking sheet also listed the golf king as having an unlawful blood alcohol level.
Palm Beach County Jail records indicate Woods, who lives in Jupiter Island, was released from custody at 10:50 a.m. E! News can also confirm that the golfer is no longer in custody.