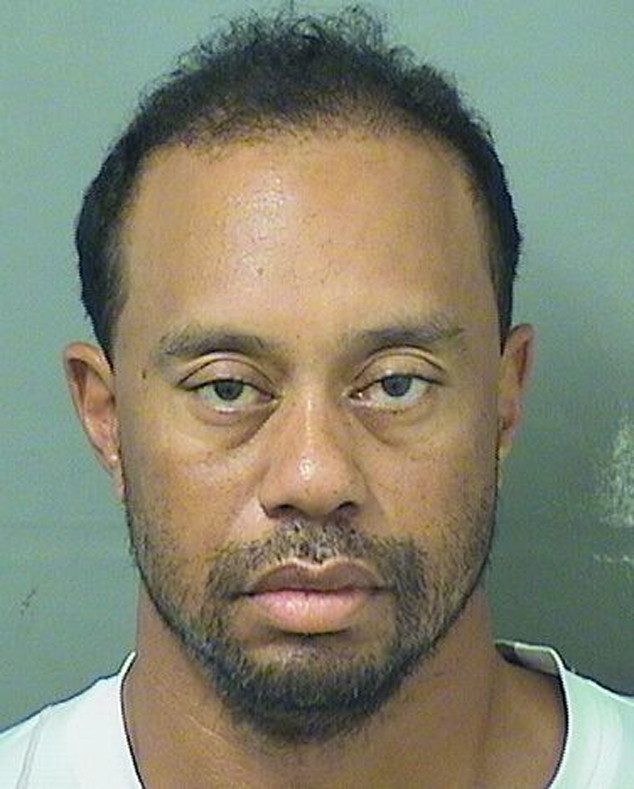 Palm Beach County Sheriff's Office
Tiger Woods revealed earlier today that he's just finished an "intensive program," following his May 29 arrest for driving under the influence in Jupiter, Florida.
The pro golfer posted a cell phone note to his Twitter (as he has done previously since his arrest), letting fans know he was seeking some very serious help for his issues.
"I recently completed an out of state private intensive program. I will continue to tackle this going forward with my doctors, family and friends," wrote the 41-year-old. "I am so very thankful for all the support I've received."