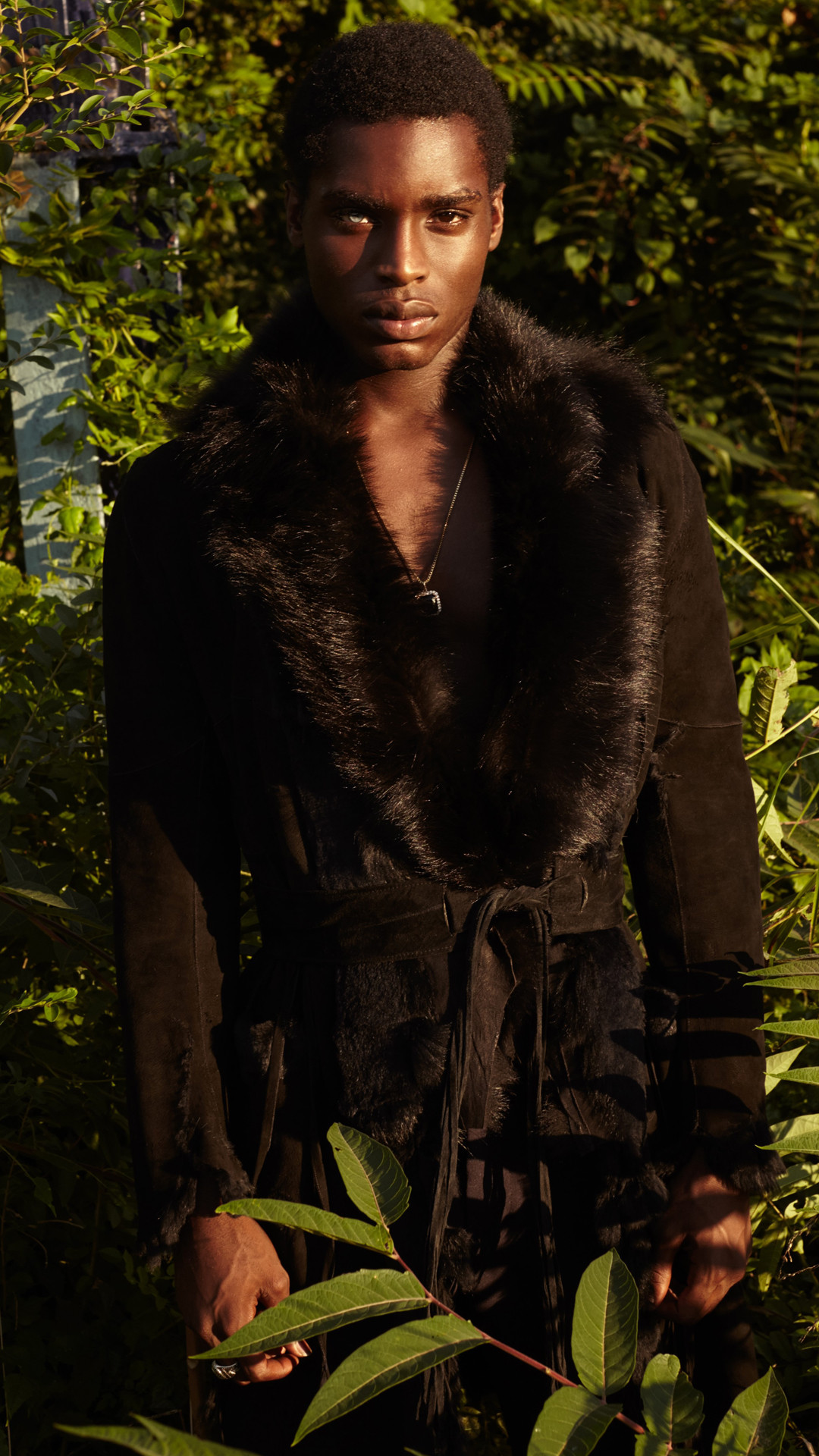 He's trading in his mug shot for a head shot. The internet is buzzing about Mekhi Alante Lucky, a felon who just signed with the modeling agency St. Claire Modeling.
According to the Daily Mail, Lucky—a 20-year-old man from North Carolina—was arrested in April 2016 for speeding and driving a stolen vehicle and had been arrested five times between then and December 2016 for more charges, including alleged assault on a woman, alleged breaking and entering and resisting an officer and two misdemeanor violations of his parole.
However, it was Lucky's most recent mug shot that went viral and landed him a modeling contract. He also received a new nickname from the social sphere: "Prison Bae."