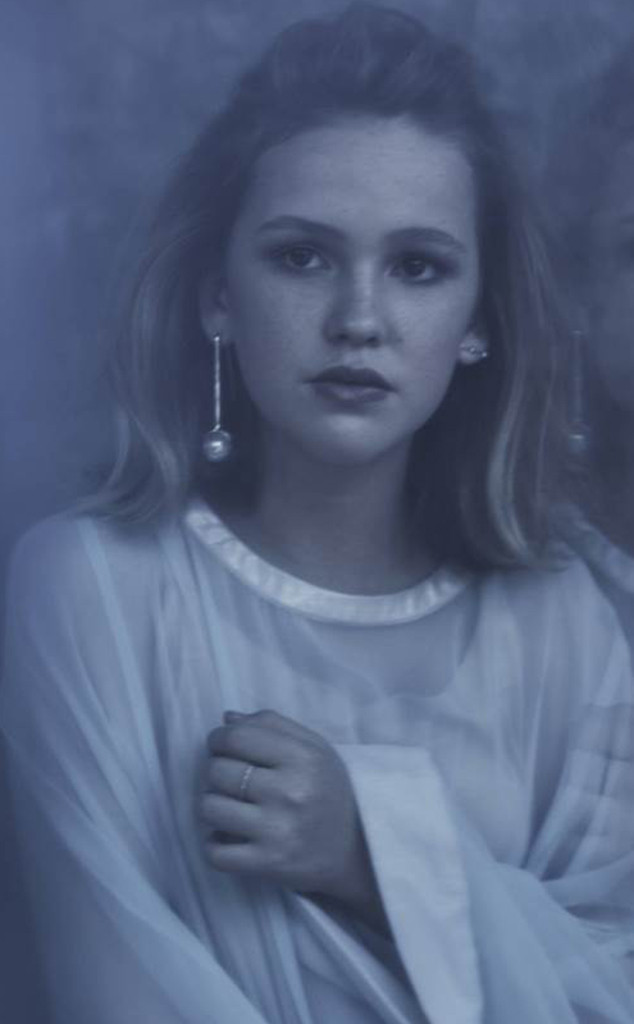 Maarten de Boer
Who hasn't been totally terrified by an ad for Annabelle: Creation at some point over the past few weeks?
Indeed, demonic dolls do tend to have that effect on people.
But we'll rest a little bit easier knowing for sure that the film's young star Talitha Bateman is safe and sound and decidedly untraumatized from her experience starring in the horror prequel, which tells how the creepy titular toy of Annabelle fame came into existence. Which isn't to say that Talitha herself isn't extremely self-possessed.
"I like good horror films, but I prefer psychological thrillers," the 15-year-old actress tells E! News, assuring us that shooting the film wasn't scary but her character Janice was terrified, "and I let myself find her in the moment."