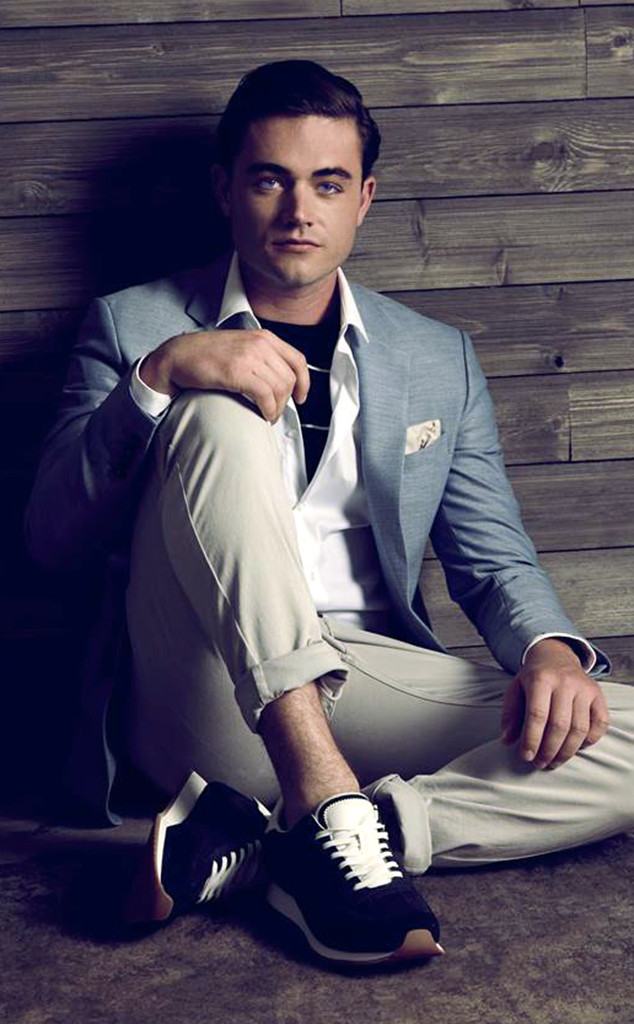 Jason Willheim
Ironically, Luke Cosgrove isn't much one for horror movies.
But that hasn't prevented the Australian actor from looking right at home on The Mist, the chilling Spike series based on the Stephen King novella currently unfolding this summer.
Cosgrove, did watch the Frank Darabont-directed film adaptation and then read the story, hasn't yet had a chance to meet the author who's caused countless nightmares to millions of readers and moviegoers over the years, but the King of horror can rest assured that The Mist is in good hands.