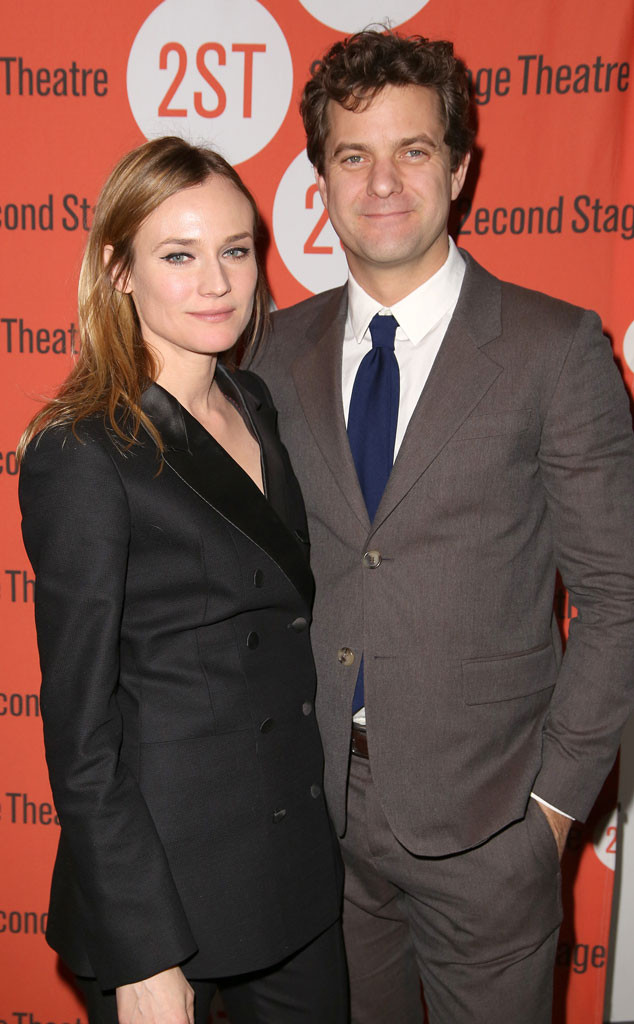 Walter McBride/Getty Images
Yes, she Cannes!
That's exactly what Joshua Jackson thinks about his ex-girlfriend Diane Kruger, who just walked away with the Best Actress honor for her performance in Fatih Akin's In the Fade during the closing ceremony of the 70th edition of the Cannes Film Festival in France on Saturday night.
Hours later, Jackson, who previously dated the actress for 10 years, took to Instagram to give a shout out to his former flame on her big win at the prestigious film fest.
The former Fringe star wrote, "Yes she Cannes. Having witnessed the integrity and dedication that you bring to every job, I'm over the moon to see you getting the recognition you deserve."