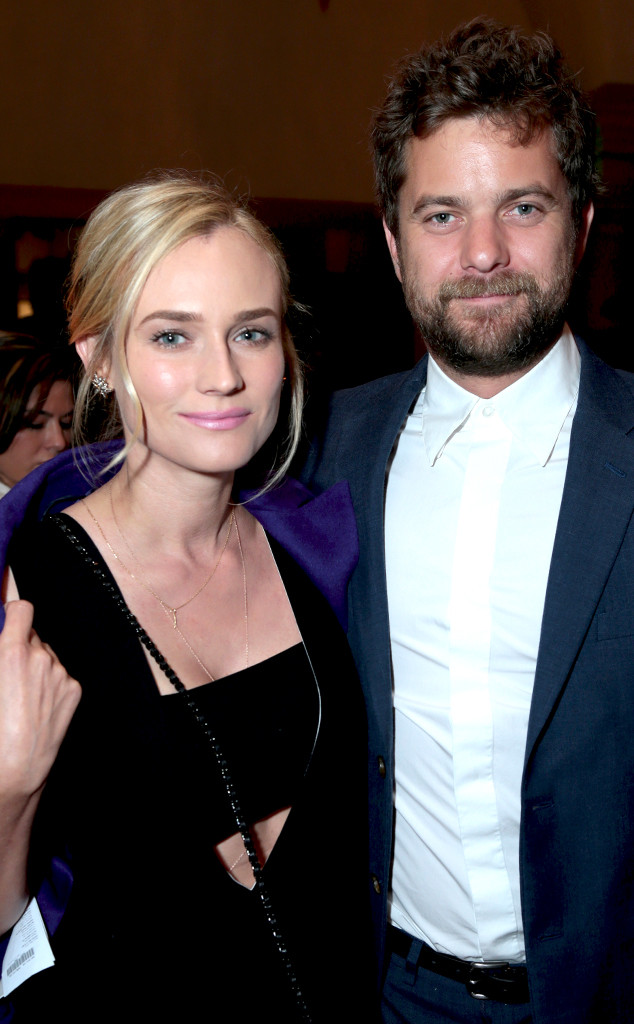 Alex J. Berliner / ABImages via AP Images
There are practical reasons for getting married, like tax and medical benefits. But for Joshua Jackson and Diane Kruger, who've been committed to each other since 2006, tying the knot doesn't seem important.
"I can tell you why we're not married: We're not religious," The Affair's Jackson, 36, explains in the November 2014 issue of Glamour. "I don't feel any more or less committed to Diane for not having stood in front of a priest and had a giant party. We're both children of divorce, so it's hard for me to take marriage at face value as the thing that shows you've grown up and are committed to another person."
Still, Jackson says, "It may change at some point. We may get married."
In a past E! News interview, the Dawson's Creek star made similar statements about not wanting to wed. "It's important for the people that it's important for, but neither one of us are particularly religious, so I don't think that there's any particular push," Jackson admitted in January 2012. "But never say never."