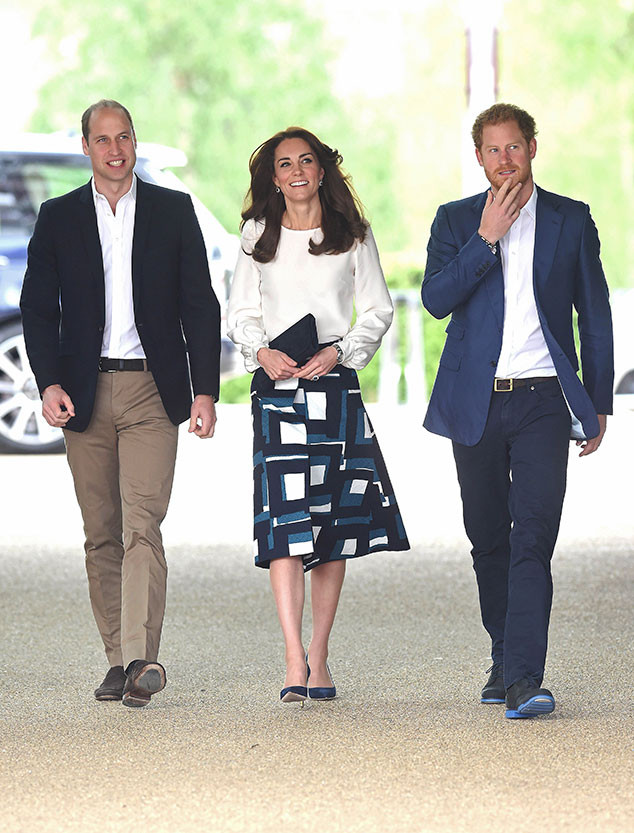 Stuart C. Wilson/Getty Images
The word "scandal" is thrown about so loosely these days.
Every arrest, every ugly divorce, every insinuation of an affair, every off-kilter tweet. These are, to be sure, tumultuous times—but outside of the political arena, are we all as really scandalized as we enjoy pretending to be at any given time? Shouldn't we be saving ourselves for the really good stuff?
Besides, if we're hankering for a good scandal, we can just think about the royal family.
Actually, Britain's royals aren't always a proper litmus test for what qualifies as a scandal—the tabloids love to make a big deal out of every move they make, and it was really hard to get whipped up into a frenzy on this side of the pond over Prince William skipping church. Concerns that he's shirking his royal duties? Meh.
Kate Middleton wearing fur-lined gloves. Who hasn't PETA called out? They go on expensive vacations and spent a few million pounds to renovate their palace. Wouldn't you?