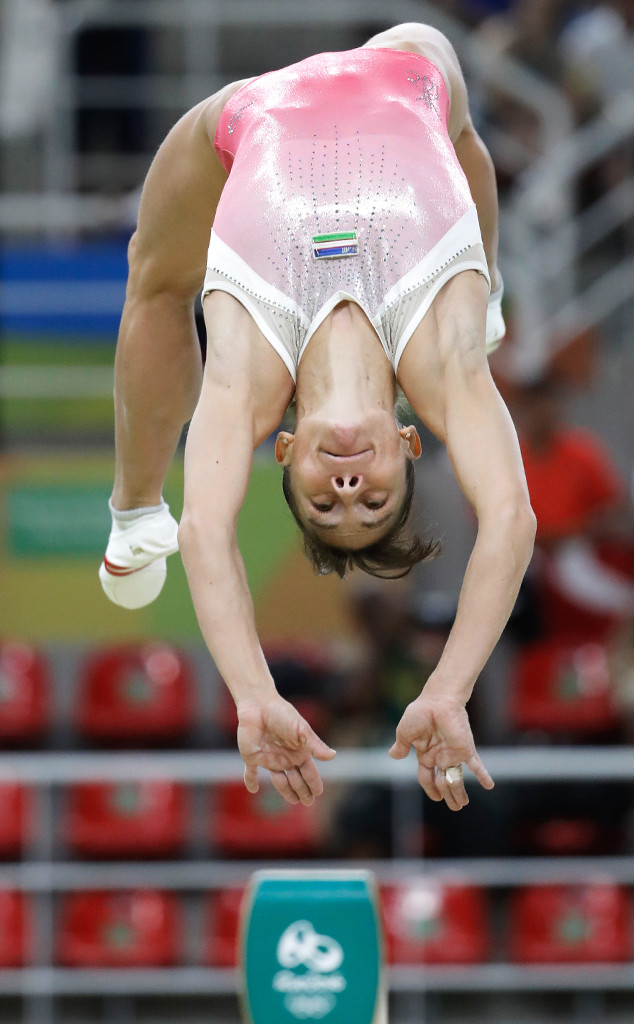 AP Photo/Julio Cortez
Age is nothing but a motivator for these competitors.
While the record books are all aflutter with the likes of Michael Phelps becoming the oldest U.S. male swimmer to win gold in an individual event at the seasoned age of 31 (while the oldest member of the U.S. swim team in Rio at all this year is Anthony Ervin at 35), it's easy to forget that there's no actual age limit at the Olympic Games.
Of course some bodies—especially athletes' bodies—don't do what they once did as the years go by, and it takes almost a superhuman amount of drive to keep that inner competitive flame burning for a decade, if not just within the four-year gap between Olympics.
So most of the 10,500 athletes who came to the 2016 Rio Olympics are on the young-by-any-standards side, the youngest being 13-year-old Nepalese swimmer Gaurika Singh—who was still years away from being born when the oldest competitor in Rio went to her first Olympics. And though some of the events that boast the more seasoned competitors aren't as taxing on the body as others, every single one of the older Olympians deserves the utmost respect for their dedication and discipline as they prove that there is no reason to stop doing what you love (and kick butt at) so long as you want to keep doing it.