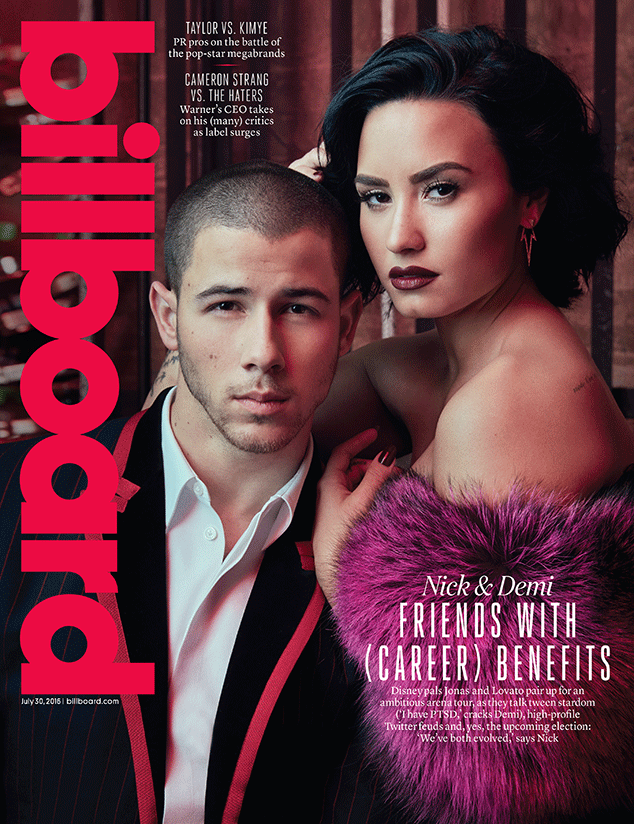 Billboard
Demi Lovato will be the first to admit that her Disney days weren't exactly the easiest moments in her life.
In fact, in a joint interview with Nick Jonas for Billboard magazine, the 23-year-old pop star can't help but joke that her time as a Disney star still haunts her to this day.
"We joked around that it was Disney High, except we all were shooting shows and really overworking," she explained. "I joke that I sometimes have PTSD after leaving the channel, because if my schedule starts to get too busy, I rebel and I get bitchy."
Interestingly enough, she was the one pushing herself to work as much as she did back then. "I always wanted to be the next Shirley Temple, to be the youngest person to ever win a Grammy and an Oscar," she admitted. "It didn't turn out that way. I don't regret it, but I probably won't allow my kids to get into the industry unless it's on their terms."