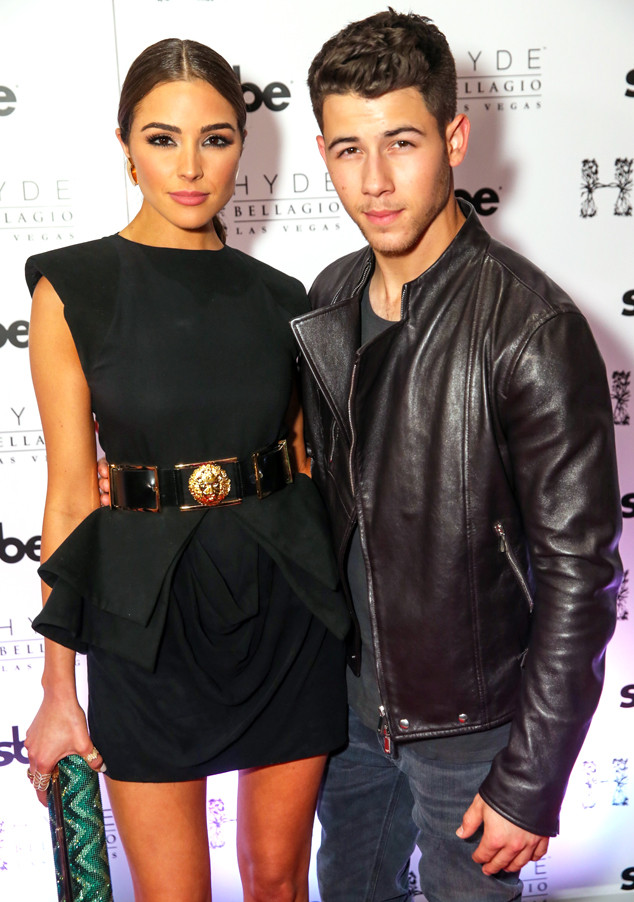 Courtesy Hyde Bellagio
It looks like this relationship has unfortunately burned out.
After nearly two years together, a source can confirm to E! News that Nick Jonas and Olivia Culpo have broken up.
"This has been a sensitive matter and both of them still love and care about each other and only want the best for one another," an insider shared. "The long distance and ups and downs have been weighing on the two of them lately and it has not been easy but they know this is the best decision for them at this time."
E! News has reached out to both parties for comment.
Troubles in paradise first began to surface last week when fans discovered the Hollywood pair hadn't been spotted together since the 2015 Billboard Music Awards on May 17.