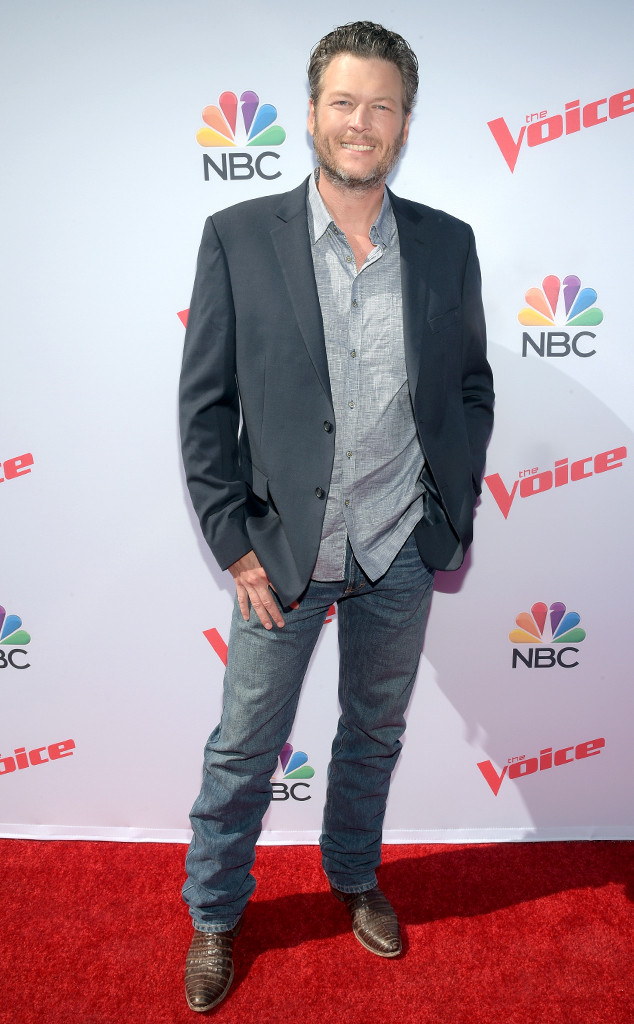 Jason Kempin/Getty Images
Blake Shelton's 40th birthday Saturday fittingly caps off an unforgettable year of personal and professional change for the country singer.
Less than a year ago he was in the middle of a divorce, but within a matter of months he had discovered a new relationship with Gwen Stefani and creative inspiration for his latest album If I'm Honest, his life making a turn as unexpected as the one his malfunctioning judge's chair made that time on The Voice.
But with every unexpected turn so begins a new journey, and Gwen and Blake's romance is a testament to just that. Both of them found love amidst heartbreak, their chemistry palpable on TV, in photos and in print.