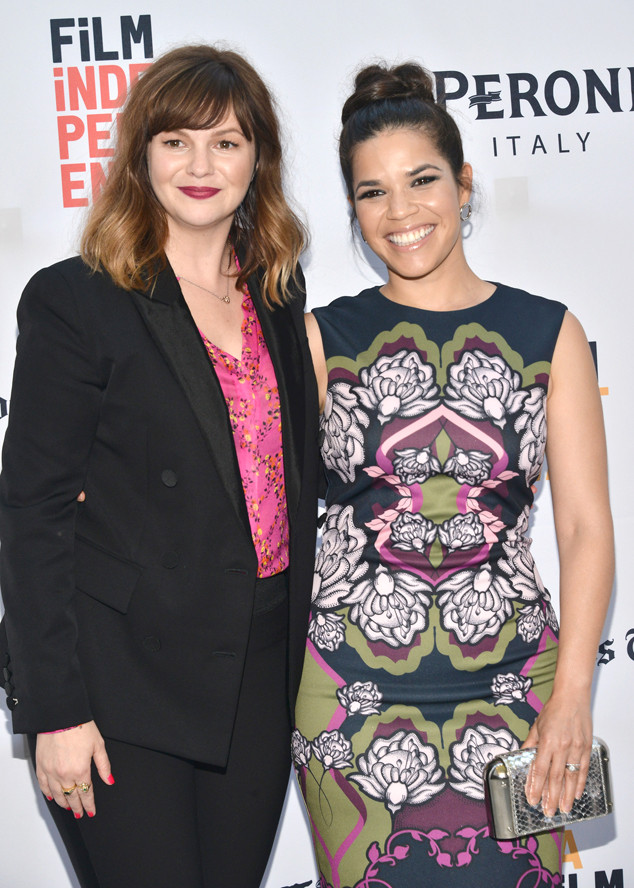 Araya Diaz/WireImage
Don't hang up those famous jeans just yet.
For those hoping to hear an update on the Sisterhood of the Traveling Pants 3, we're happy to tell you something special is still being planned.
"I have no information about that right now," Amber Tamblyn told E! News when asked about a possible release date. "But I can obviously tell you that something is definitely in the works."
Perhaps it's just further confirmation after America Ferrera went on The Meredith Vieira Show last year where she admitted that planning was well underway. "There's no green light, but it's definitely in the works," she teased fans. "There is a script being written. They're my girls, three of my best friends to this day."