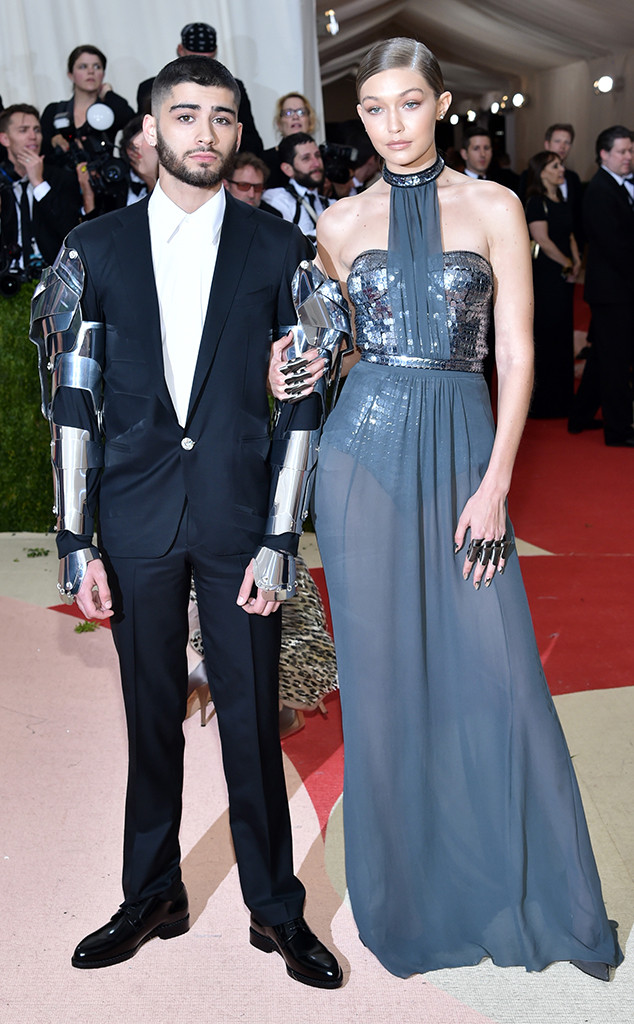 Jamie McCarthy/FilmMagic
Another young Hollywood couple has decided to call it quits.
­E! News exclusively confirms that model Gigi Hadid and singer Zayn Malik have broken up after dating for roughly seven months. While the reason behind their split remains unknown at the moment, a source tells us that there has been some rough patches within the relationship for a bit now.
"During her birthday they were fighting," an insider tells E! News, adding that they weren't doing well then, and have "broken up and got back together a few times."
Another source confirms the breakup, but also reveals that there may be a reconciliation in the near future, telling E! News, "Zayn and Gigi did break up, but they can likely get back together tomorrow. It's all very unclear what's going on between them now. They been having some issues lately that involved communication and getting along."
The source adds, "Gigi is really sad about this, though, and in a way would like to work it out. It's more about that constant contact with Zayn that she misses and they did get very close."
E! News reached out to both reps for comment.