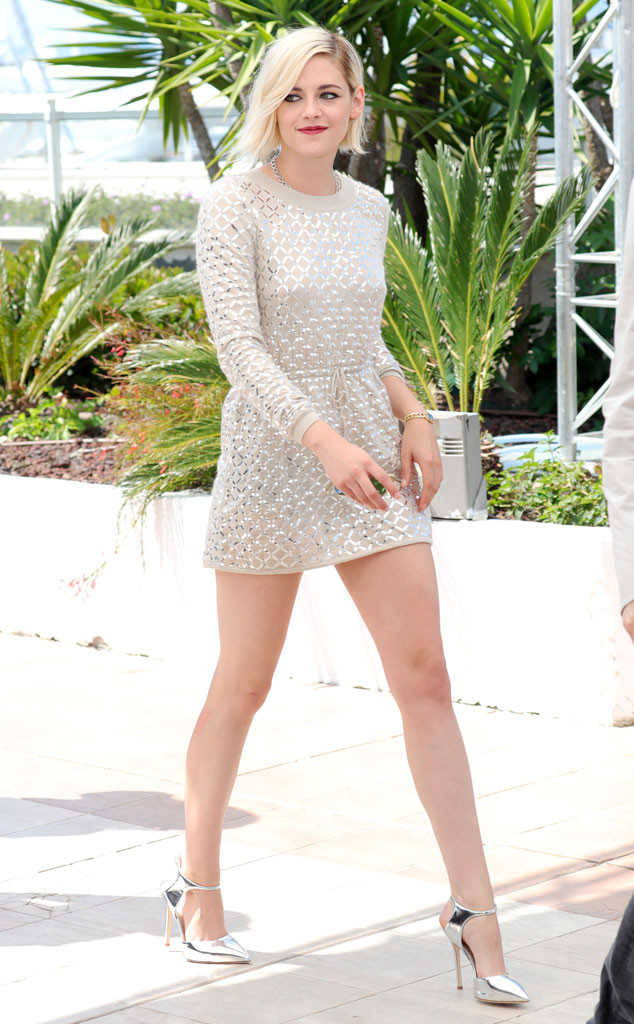 Neilson Barnard/Getty Images
Kristen Stewart has teamed up with director Olivier Assayas once again, but this time her project might be a tad more polarizing compared to her last work with him, Clouds of Sils Maria.
Starring in Personal Shopping, Stewart debuted the new horror-fashion film at the 2016 Cannes Film Festival. Unfortunately, it was met with boos at the end—not because of the movie itself or the acting, but rather for its unclear ending. Personal Shopper stars Stewart as an American fashion assistant in Paris who half-believes she's in contact with her dead twin brother. But for as many boos as there were, the ending also received cheers.
"It happens to me once in a while where people just don't get the ending," said Assayas at Tuesday's press conference for the film. "For me, it's the closest I can get to a happy ending. I'm sorry I can t get much further."
Assayas later added, "When you come to Cannes, you have to be prepared for everything."
"Everybody did not boo," Stewart interjected. "Let's be clear."