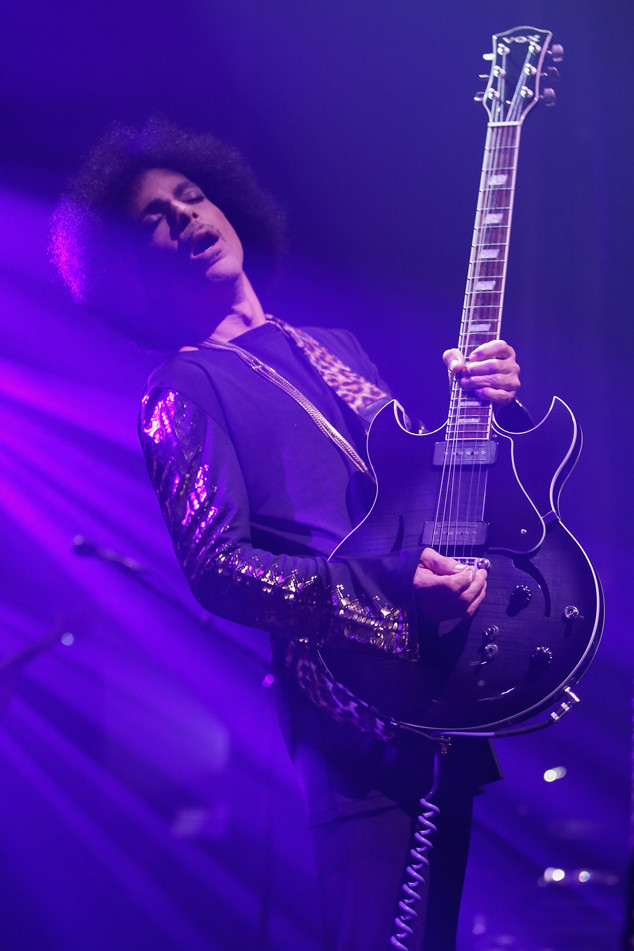 NPG Records
UPDATE: Prince's autopsy was completed at 1:00 p.m. CDT, the Midwest Medical Examiner's Office confirmed. Results are pending. His body will be released to family.
_____
Prince fans will eventually get an answer to the many mysterious questions surrounding his untimely death, but it's going to take a little while.
The Chief Medical Examiner for Midwest Medical Examiners Office, Dr. A. Quinn Strobl, began the autopsy on Prince Rogers Nelson Friday morning. But according to Martha Weaver, spokeswoman for the medical examiners office, the results will not be released for "several weeks."
"Dr. Strobl is performing the autopsy now," the Twitter page for the Midwest Medical Examiners Office shared Friday. "She is a board certified forensic, anatomic and clinical pathologist." It sounds like Prince is in safe hands.
The "Purple Rain" crooner was found dead at his Minnesota home, Paisley Park, Thursday. The examiners office said Thursday afternoon that the autopsy would be performed Friday. Fans of the late legendary singer were shocked to hear of the 57-year-old's passing, as it seem to come out of nowhere; however, Prince has experienced some ups and downs in recent months, especially with his health.