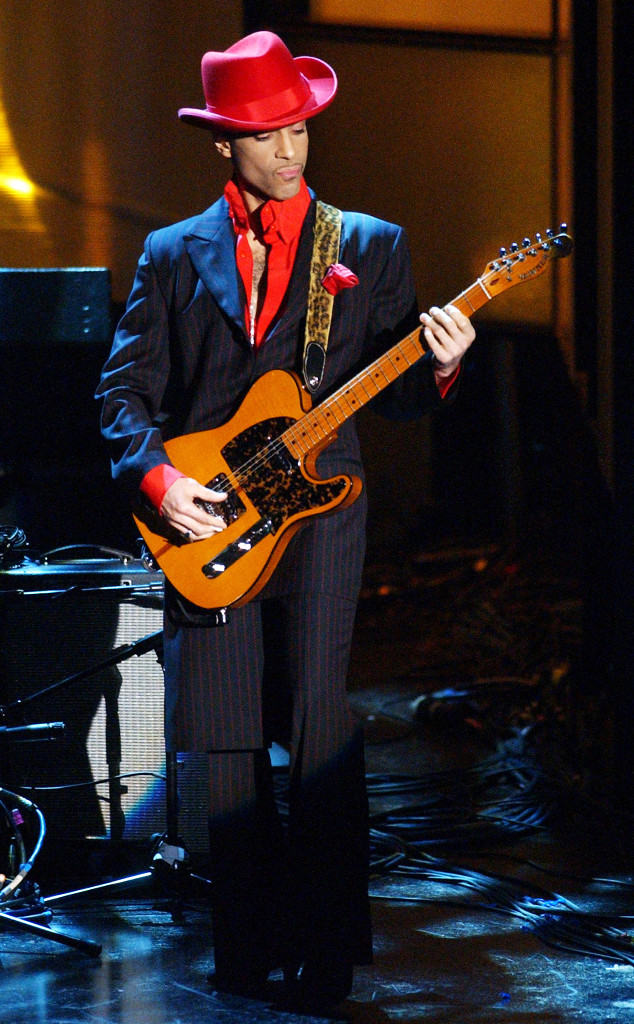 Jeff Kravitz/FilmMagic
Although Prince was said to be "extremely happy" and "upbeat" over the past few months, he wasn't without his ups and downs. The legendary singer battled the flu, but continued to perform for his fans to prove that he was going to be OK. Leading up to Thursday, it was becoming increasingly clear that he went from healthy icon to sick star.
October 2015: Prince joins Instagram and allows himself to connect with his fans in an entirely new way. He maintained his sense of humor on the social media platform, often turning pictures of himself into memes. His most recent post was just one week ago, and it was a blank white square without a caption.
LeBron James dressed as the "When Doves Cry" singer for Halloween, performing some of his megahits for a crowd. Prince gave his seal of approval by sharing the videos on his own Instagram page.
November 2015: Prince cancels European tour in the wake of the Paris terrorist attacks. It was said to be postponed, but a later date was never given.
Dec. 12, 2015: Prince releases new album, Hit n Run Phase 2. He promoted it throughout the rest of the month on his social media pages and interacted with fans who gave their opinions on his recent work.