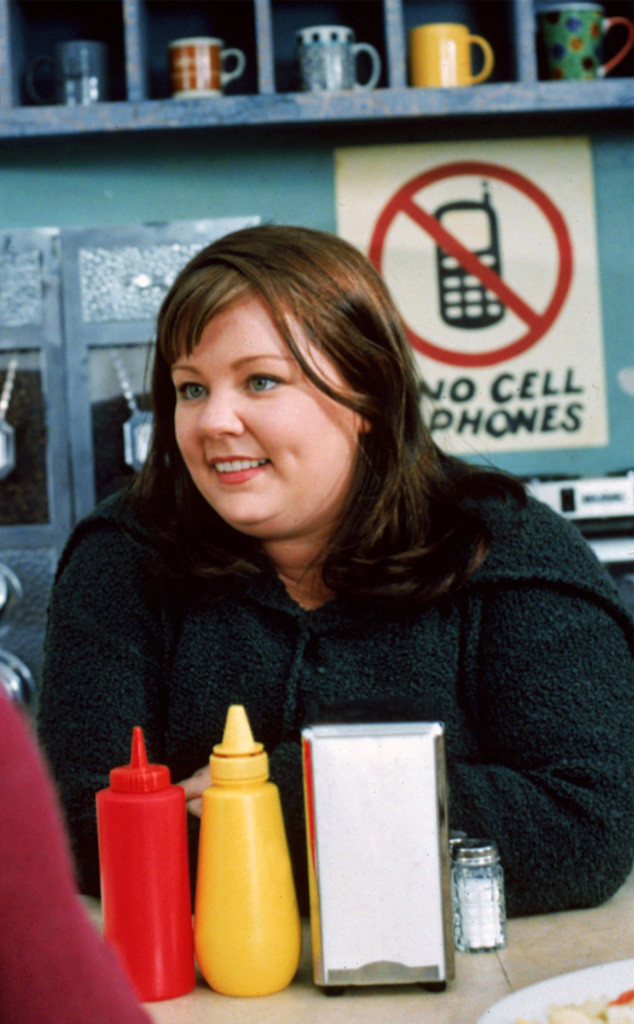 The WB/Scott Humbert
She's in! Sookie St. James rides again.
The reunion now feels complete as Melissa McCarthy is returning for Netflix's Gilmore Girls revival. Yes, after ALL of that.
"There has been something that I have been asked about so, so many times and it hasn't worked out and there is… they're making four new movies of the Gilmore Girls which is a show which was near and dear to my heart...and we could not get those schedules to work. And there was a whole thing. And then I was gonna be out of the country and blah, blah, blah. And literally about an hour and half ago we figured out that I'm gonna go back and do it and I am so excited. And they are gonna be amazing," McCarthy told Ellen DeGeneres in the show airing on Friday.
So it's true! The Boss star, who played Lorelai's (Lauren Graham) beloved chef BFF Sookie St. James throughout all seven seasons of the WB series, will in fact reprise the role in highly anticipated four-episode revival. There are no details yet on how big of a part McCarthy will have in the revival.
TVLine first reported the news of McCarthy's return, which has generated a lot of headlines as the Ghostbusters star took to Twitter to say she was never asked to return after creator Amy Sherman-Palladino stated in an interview she approached McCarthy's team.