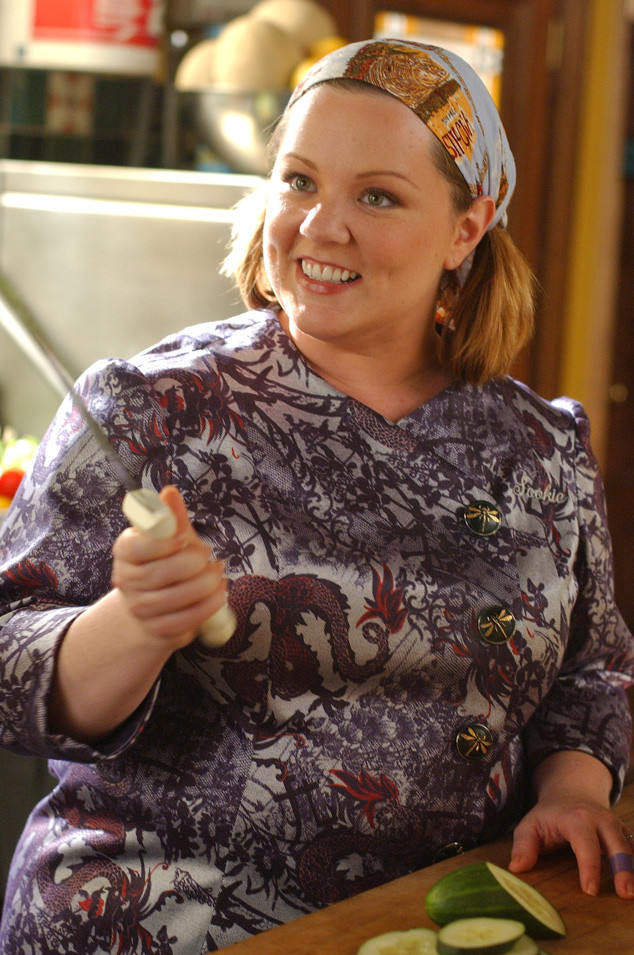 Patrick Ecclesine/Warner Bros./Getty Images
Shots fired in Stars Hollow? Melissa McCarthy took to Twitter to address the absence of Sookie St. James in the Gilmore Girls revival. Hold onto your coffee.
McCarthy, who currently stars in Mike & Molly and has several movies coming up, including Ghostbusters, tweeted this back when a fan asked her to please return to Stars Hollow (the fictional town Gilmore Girls is set).
"Thanks for the invite, but sadly no one asked me or Sookie to come back to Stars Hollow," she said on Twitter. "Wish them all the best!!"
So…what's the deal? Netflix and Warner Bros. declined to comment. Creator Amy Sherman-Palladino told TVLine they planned not to have McCarthy's character in the story because of her availability.