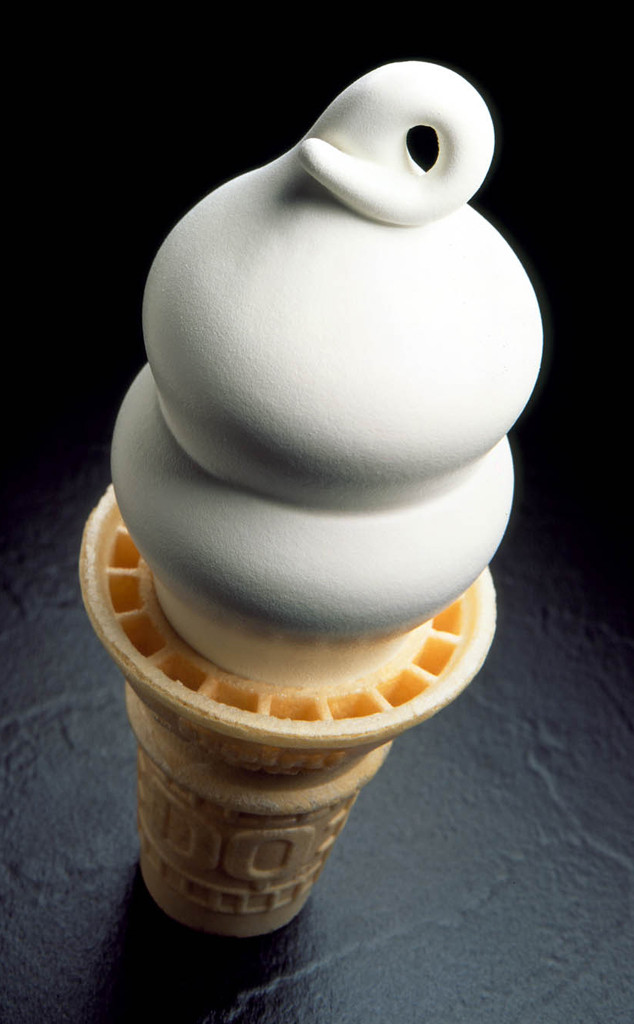 Dairy Queen
We all scream for free ice cream, and Dairy Queen be praised, someone finally heard us!
Do you need free ice cream in your life?
Is it ridiculous that we are even asking that question? Sorry.
Today, Tuesday, March 15, is #FreeConeDay at Dairy Queen, and the frozen treat chain is rewarding us all with free small vanilla cones at participating, non-mall U.S. locations.
The deal runs all day long.
Just remember: Only one free cone per person. You don't want to have to call out of work because of a major case of brain freeze, do you?