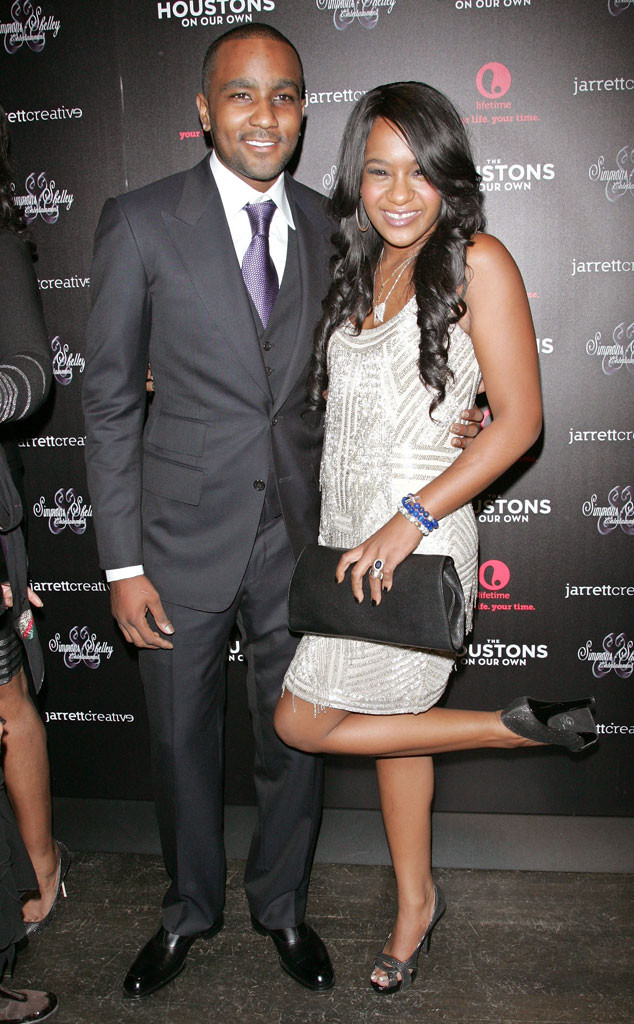 Jim Spellman/WireImage
Nick Gordon is maintaining his innocence in the death of Bobbi Kristina Brown.
More than a year after the she was discovered face down and unconscious in a bathtub, the autopsy results of Whitney Houston's late daughter have been released.
While her cause of death—Lobar pneumonia, caused by Hypoxic ischemic encephalopathy and water immersion combined with mixed drug intoxication—could be determined, the manner of Brown's death could not be defined, the Fulton County Medical Examiner said in a statement. Therefore, it is unclear if the 22-year-old had died accidentally or by intentional forces.
Following suit, her death is still under investigation. While no official suspects have been named as of yet, Brown's former boyfriend was accused of causing her brain damage in a $40 million civil lawsuit filed by Brown's estate. His lawyers assert Gordon did the opposite.
"The truth is that Nick tried to save Bobbi Kristina's life," attorneys Joe Habachy and Jose Baez said in a statement regarding the autopsy and criminal investigation. "The truth is that Nick cooperated with law enforcement since day one. The truth is that no one loved Bobbi Kristina more than Nick and no one has suffered more as a result of her death than [sic] Nick."