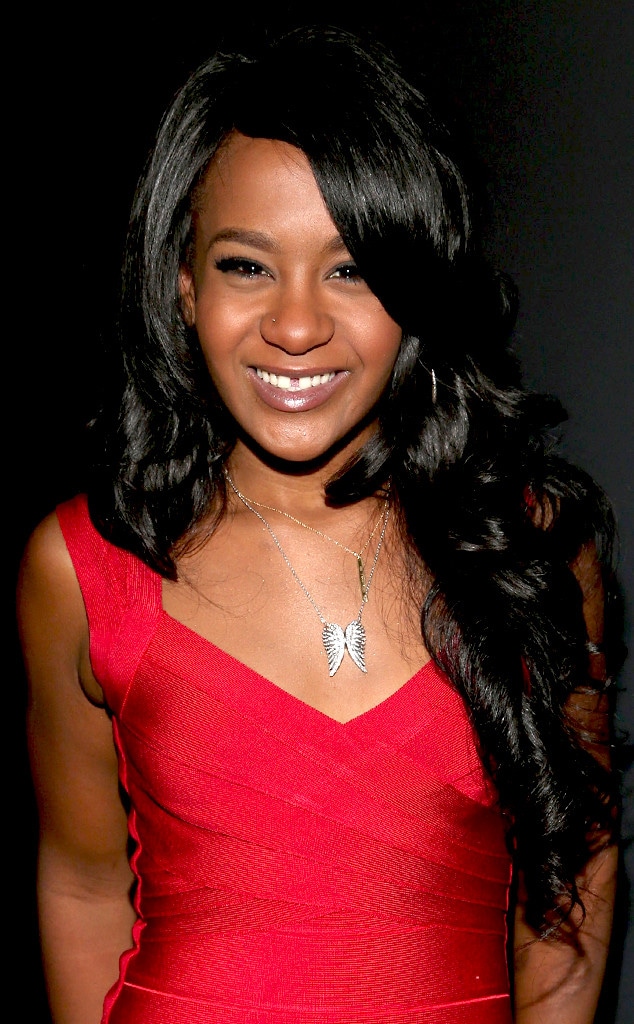 Christopher Polk/WireImage
On what would have been her 23rd birthday, Bobbi Kristina Brown's cause of death has finally been revealed. 
The late daughter of Whitney Houston was discovered face down in a bathtub in her home on Jan. 31, 2015. Following nearly seven month-long coma, the 22-year-old was pronounced dead while in hospice care on July 26.
According to statement from the Fulton County Medical Examiner regarding unsealed records released Friday, Brown died from Lobar pneumonia, caused by Hypoxic ischemic encephalopathy and water immersion combined with mixed drug intoxication. Hypoxic ischemic encephalopathy is one of the most common types of brain damage caused by oxygen loss. 
As described in the report, the underlying cause of death was Brown's immersion in water mixed with the drugs in her system. Such substances found included "marijuana, alcohol, benzoylecgonine (a cocaine-related substance), benzodiazepines (medications used for sedation or to treat anxiety), and morphine. It could not be determined from toxicology tests whether the morphine resulted from heroin use."
The pneumonia and brain damage were the immediate resulting causes of her death triggered by the water immersion and drug use. 
However, the Fulton County Medical Examiner could not determine whether Brown's death was the result of intentional or accidental causes. Therefore, the manner of her death is currently classified as "undetermined."
The circumstances surrounding Bobbi Kristina's death were tragically similar to her mother's, who was also found face-down in a bathtub in February 2012. 
Watch:
See the Late Bobbi Kristina Brown As a Toddler