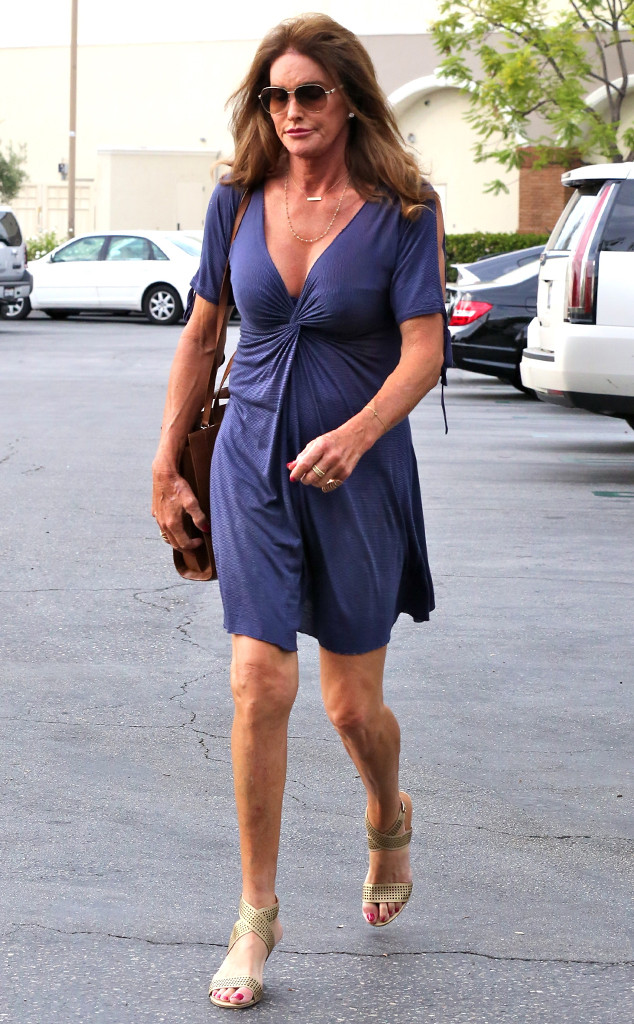 PacificCoastNews
A lawsuit filed against Caitlyn Jenner by the adult step-children of Kimberly Howe, who was killed in a fatal car crash on the PCH last February, has been dismissed, a source confirms to E! News.
According to court documents obtained by E! News, William Howe and Dana Redmond filed dismissals on Tuesday. According to details previously released by the L.A. County Sheriff's Department, their step-mother was behind the wheel of the white Lexus that was rear-ended by Jenner's Cadillac Escalade. The Lexus spun or veered into oncoming traffic and was hit head-on by a Hummer. Howe died at the scene.
Per TMZ, Jenner is still facing a lawsuit from the driver of the Hummer. In late-2015, she settled a suit with the driver of a Prius involved in the crash.