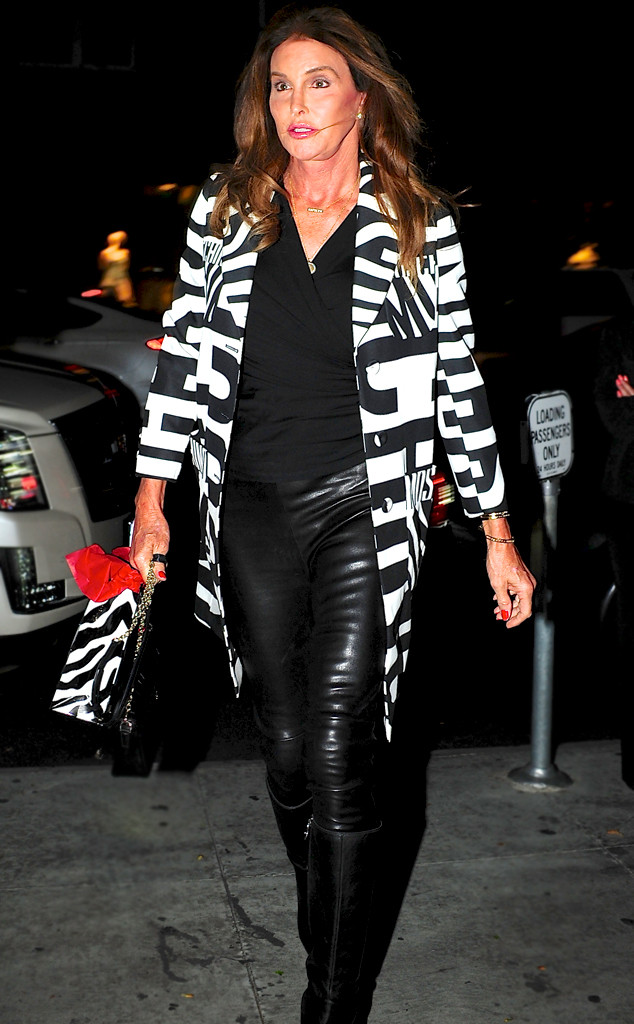 DutchLabUSA / Splash News
Caitlyn Jenner can finally put this accident in the rear view mirror.
E! News confirms the Los Angeles District Attorney will not be pressing charges for vehicular manslaughter or any other crime against the 65-year-old star for the fatal car crash on Pacific Coast Highway, which occurred in February 2015 in Malibu, Calif.
A Jenner family source says that Cailtyn is "very relieved" by the DA's decision but admits "there's still a cloud hanging over Caitlyn's head about the accident. She believes she did nothing wrong, but feels terrible about the whole thing."
Jenner had previously been named in a wrongful death suit stemming from the accident, which involved four vehicles, and left one 65-year-old woman dead (when the suit was filed on May 1, plaintiff was referred to as Bruce Jenner).
According to the DA's declination, Jenner was not charged because the "suspect was traveling at a speed slightly below posted speed limit and minimally slower than victim. Crime requires violation of misdemeanor or infraction. Only possible violation is a violation of the basic speed law. Crime also requires ordinary negligence. Based on the facts, cannot prove beyond a reasonable doubt that the suspect's conduct was unreasonable."