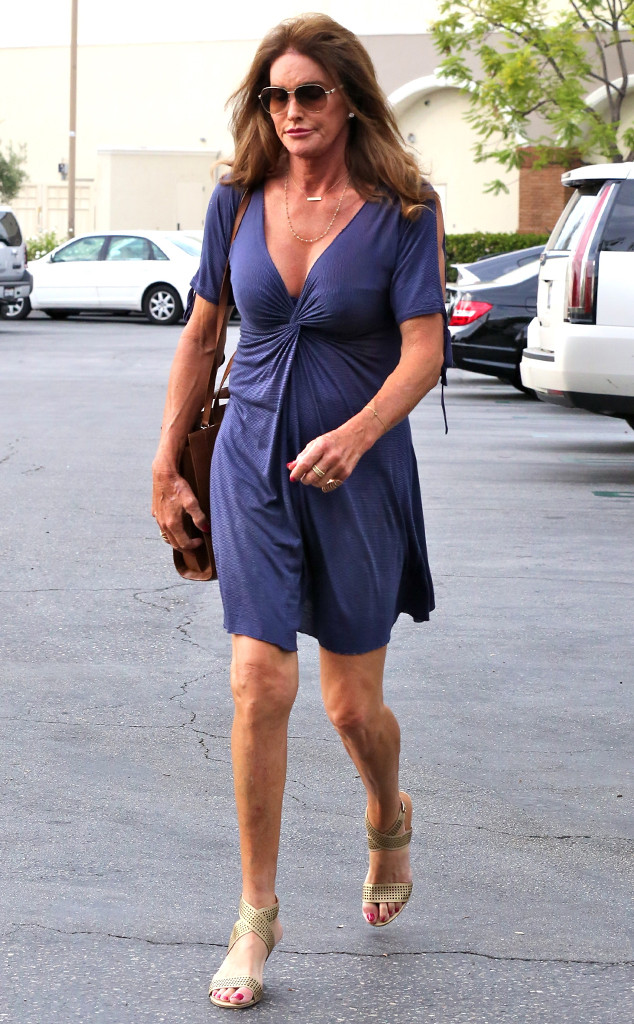 PacificCoastNews
Caitlyn Jenner has one less legal problem to worry about.
The E! star, who faced a number of legal woes following a fatal car accident in February, reached a settlement with the Prius driver who was also involved in the crash, E! News confirms. Jessica Steindorff sued the star for personal injury and property damage, according to court documents obtained by E! News.
Jenner's insurance reportedly paid for the settlement, without Caitlyn needing to dip into her own bank account.
While this is one less issue on Jenner's mind, there are still two other lawsuits stemming from the collision that have yet to be resolved, one involving the driver and passengers of the Hummer, and the other involving the two adult stepchildren of the deceased Lexus driver.