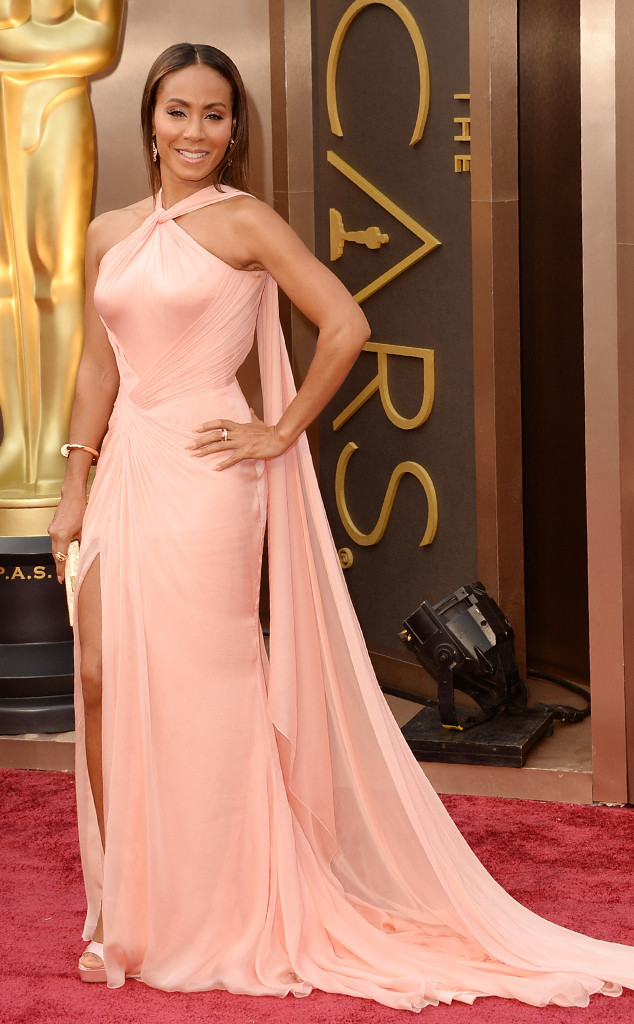 Jason Merritt/Getty Images
Days after taking to social media to vent her frustrations over the lack of diversity among the nominees for this year's Oscars, Jada Pinkett Smith has message for Academy.
"I would like to express my gratitude to the Academy, specifically Cheryl Boone Isaacs, for such a quick response in regard to the issue at hand," she wrote before adding, "I look forward to the future."
Over the weekend, the actress penned the following tweets after it was revealed that the 2016 Academy Awards will mark the second year in a row in which every nominee in all four acting categories—20 slots total—are all white.