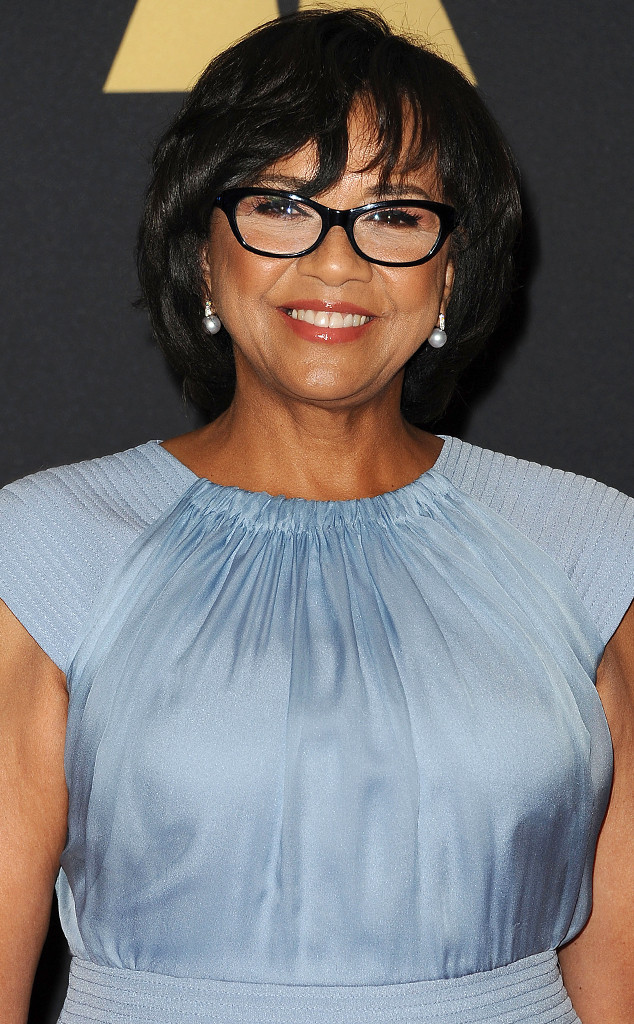 Jason LaVeris/FilmMagic
The 2016 Academy Awards will mark the second year in a row in which every nominee in all four acting categories—20 slots total—are all white.
As expected, the lack of diversity sparked outrage, leading to another onslaught of 2015's much-used Twitter hashtag #OscarsSoWhite and causing many to speak out publicly.
In fact, one of those people happens to be the Academy president herself, Cheryl Boone Isaacs, who addressed the issue with Deadline following the nominations on Thursday.
"Of course I am disappointed," she told the publication. "But this is not to take away the greatness (of the films nominated). This has been a great year in film, it really has across the board."