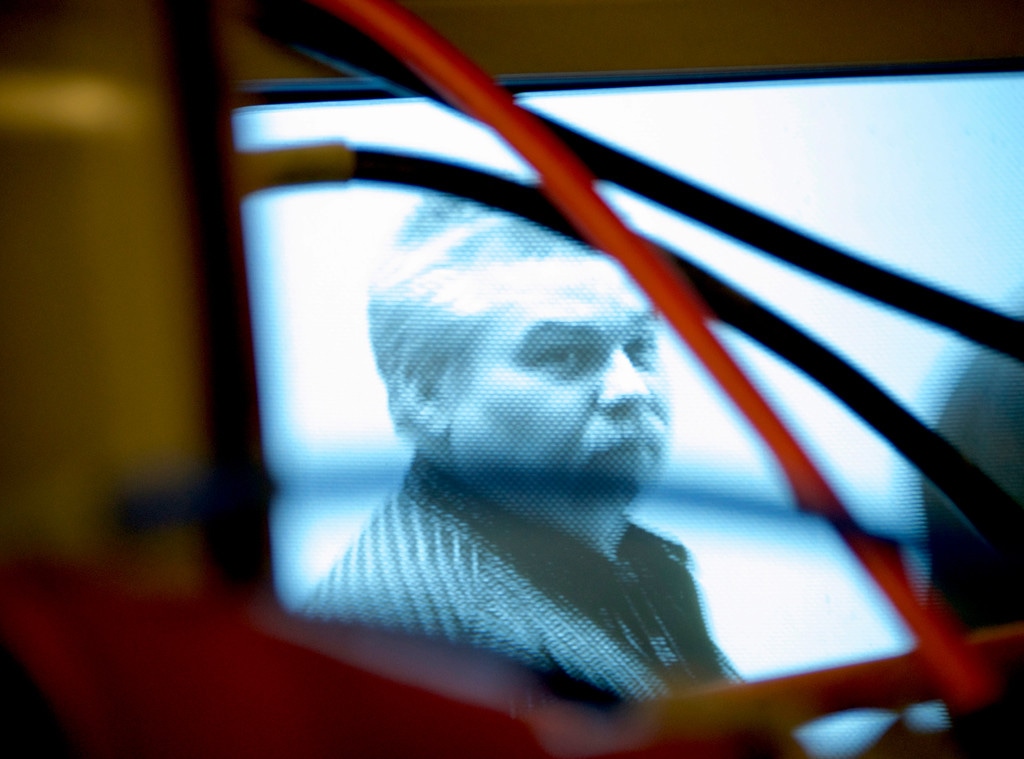 Netflix
UPDATE: The White House released the following today in response to the increasingly popular petition:
"Since Steven Avery and Brendan Dassey are both state prisoners, the President cannot pardon them. A pardon in this case would need to be issued at the state level by the appropriate authorities," their response read.
"While this case is out of the Administration's purview, President Obama is committed to restoring the sense of fairness at the heart of our justice system. That's why he has granted 184 commutations total—more than the last five presidents combined—and has issued 66 pardons over his time in office."
________
Move over The Jinx and Serial, there's a new true-crime series that's captivated the nation. Netflix's Making a Murderer tells the story Steven Avery, a man who was wrongfully convicted and served 18 years in prison for a crime he didn't commit, was released, and then sentenced to life in prison for murder just two years after his release. The series dropped just before Christmas and dominated holiday conversations everywhere. The 10 episodes hail from filmmakers Laura Ricciardi and Moira Demos, who worked on the documentary for 10 years, and have inspired many viewers to voice their public support of Avery by way of high-profile petitions, both asking for a presidential pardon.
Avery, who was described by Netflix as "an outsider from the wrong side of the tracks," and his original assault case triggered major criminal justice reform legislation. After his wrongful conviction, he sued the county. During his trial for the murder of Teresa Halbach, his attorneys argued Avery was setup for the crime. Avery's nephew, Brendan Dassey, who was also arrested for his alleged involvement with the murder of Halbach, is seeking another appeal.
The White House petition is asking President Obama to issue a full pardon for Avery and Dassey for what viewers have deemed "their wrongful conviction" in connection to Halbach's murder.
"Based on the evidence in the Netflix documentary series Making a Murderer, the justice system embarrassingly failed both men, completely ruining their entire lives," the petition says, citing improper methods by the Manitowoc County sheriff's department. "This is a black mark on the justice system as a whole, and should be recognized as such, while also giving these men the ability to live as normal a life as possible." There are more than 19,000 signatures on the petition which needs about 81,000 by Jan. 19 to be reviewed by the White House.
A Change.org petition, also asking President Obama to pardon Avery, has more than 160,000 signatures and a goal of 200,000. The creator of the petition states, "I am outraged with the injustices which have been allowed to compound and left unchecked in the case of Steven Avery of Manitowoc County in Wisconsin, USA. Avery's unconstitutional mistreatment at the hands of corrupt local law enforcement is completely unacceptable and is an abomination of due process."
"If we had not been there to witness these events we would have trouble believing they actually occurred. Our goal has always been to share that experience with viewers. Our partnership with Netflix has allowed us to tell this story in a way that wouldn't have been possible anywhere else," directors Ricciardi and Demos said in a statement when the show was announced.
All episodes of Making a Murderer are streaming on Netflix now.
Watch:
Kevin Spacey Champions Netflix's New Model