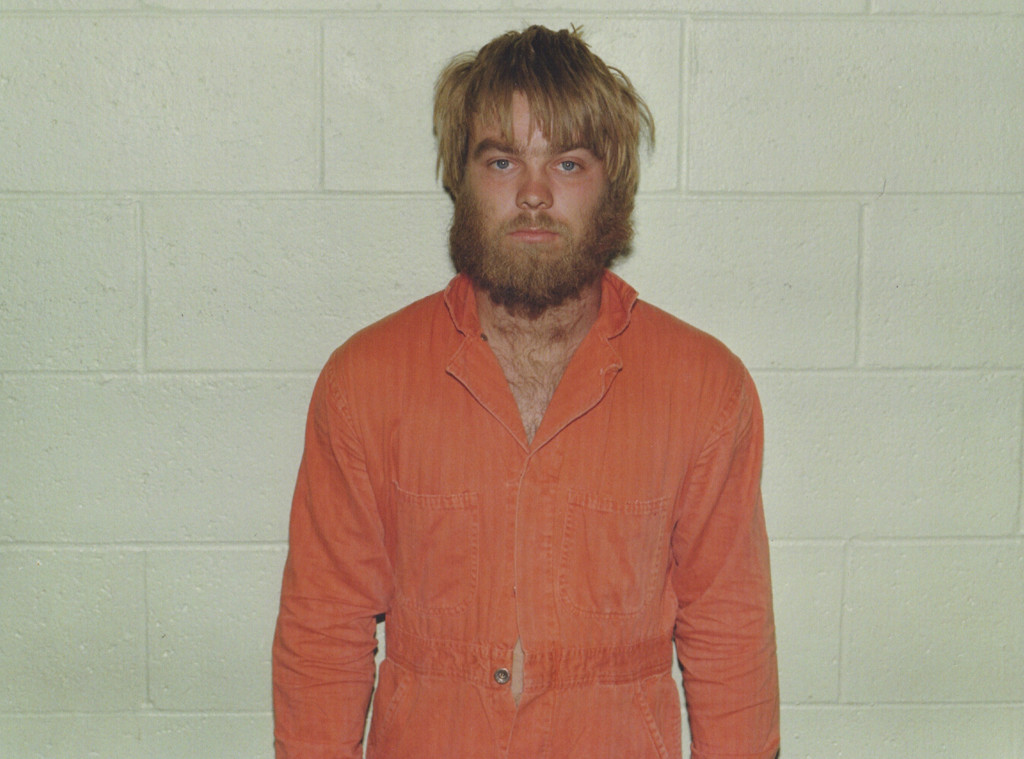 Netflix
So, you've finished all ten episodes of Neflix's harrowing true crime documentary series, Making a Murderer, and are alternately enraged and curious to find out what's next in the cases of Steven Avery and Brendan Dassey, who are both currently serving life sentences for the murder of photographer Theresa Halbach in 2005.
The series follows the murder case over ten years, and brings up many questions about the veracity of the evidence prosecutors used to convict both men of the crime—including a confession by Brendan that he says is completely false. You might be wondering what legal options are left for both men, and whether any other suspects have emerged since the documentary was released. Fear not, for we have done our best sleuthing and dug up whatever we could about this fascinating and heartbreaking series. Below, find answers to many questions you might have after watching Making a Murderer.
What options does Steven Avery have left?
We learned at the end of Making a Murderer that Avery is currently without legal representation since he has exhausted all of his appeals, and is spending his days in the prison law library working on his own case. In an interview with the Cap Times of Madison, Wis., one of Avery's trial lawyers, Dean Strang, says his former client has a very "slim" chance of being released.
"I think the realistic chances for Steven are slim but not vanished or nonexistent," he reveals, "and I think they lie under the heading of new evidence, which would either be someone coming forward, someone admitting something, someone revealing a secret they've been carrying that would point in another direction or an advance in scientific testing so that the blood and the EDTA can be revisited."
What about Brendan Dassey?
The now-26-year-old has a lawsuit pending in the hopes that he will be granted a writ of Habeas corpus, which will force the government to examine his case and rule whether he has been imprisoned illegally. His lawyers allege that "law enforcement used psychological interrogating tactics that 'overbore his will and exceeded his personal ability to resist due to his age, intellectual limitations and high suggestibility,'" according to Wisconsin's Post-Crescent. A judge could set Massey free or order a new trial—or reject the petition altogether.
Are there any other suspects?
One complaint raised in regard to the series is that no alternate suspects were presented. But the Internet detectives at Reddit have already compiled evidence that points to a theory involving a man who could've been the culprit, deemed "the German." Apparently, a local woman whose husband was acting erratically rented a property close to Avery Auto Salvage. The husband was brought into custody on Nov. 6—less than a week after Halbach's murder—after the woman found a pair of underwear, a hammer with blood on it, and bones she believed to be human. He was released in January, and has subsequently been deported. If you want to dig deeper, there are plenty of Reddit threads to satisfy your curiosity.
Where's everyone else involved in the case now?
Prosecutor Ken Kratz, who, as we learned at the end of the series, was accused of sexual harassment by a woman whose husband he was prosecuting for abusing her, has been busy clearing up nasty reviews left on his law firm's Yelp page after Making a Murderer was released. In other, more fun news, Aaron Keller, the silver fox reporter bae you may or may not have had a crush on who reported on the trial ended up going to law school and now teaches English and communications at a community college in New Hampshire.