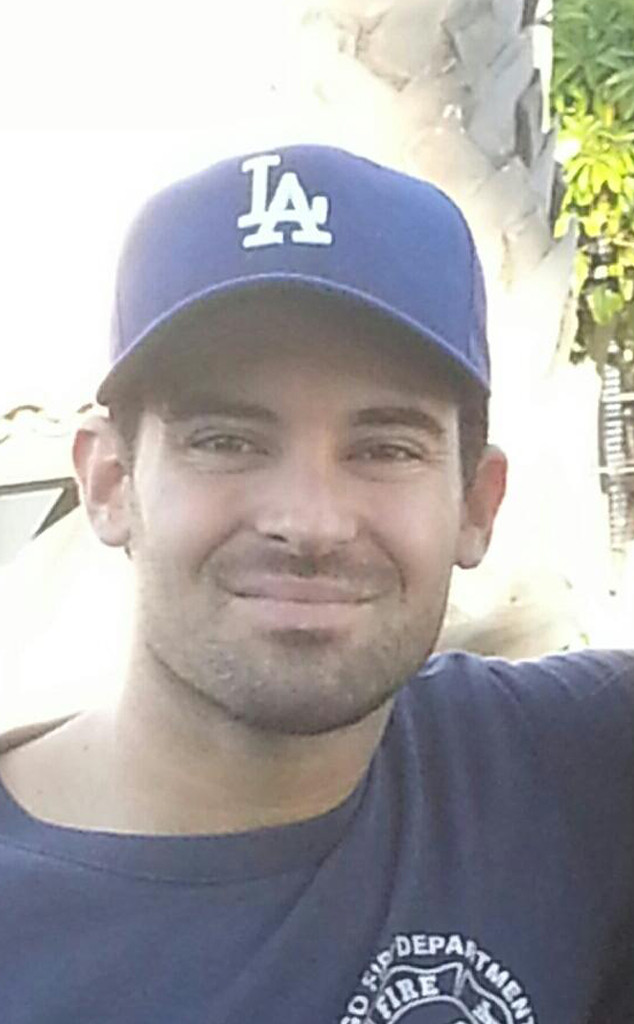 grandcountyutah.net
Michael Cavallari has been found dead three days after he was reported missing.
"We want to thank everyone for their love, support and prayers during this very difficult time," Kristin Cavallari said in a statement to E! News. "We have just been informed by the authorities my brother's body has been found. This is a very painful time and we are still processing it all. We kindly ask everyone please respect our privacy during our time of grieving."
The Grand County Sheriff's Office issued further details on the body's discovery in a statement. "At approximately 10:30 a.m. search crews located remains believed to be that of Michael Cavallari. At this time, the body is being transported to the Office of the Utah Medical Examiner for positive identification and to determine the cause of death. The search crews were searching the Salt Wash area, near exit 175 on I-70 in Grand County. The terrain where the body was located is a steep and very rocky area."
A spokesperson for the Utah Medical Examiner's Office told E! News, "I can confirm that a body was found and transported to the medical examiner's office in Salt Lake City."
The brother of the former The Hills star initially raised concerns when his 2014 Honda Civic was found abandoned on Nov. 27 on I-70 in Utah, according to a press release shared by the Grand County Sheriff's Office. Following a search of the immediate area, authorities could not determine his whereabouts.
Police later positively identified Michael in security footage from a convenience store, confirming that he had been driving the vehicle around the same time it was abandoned.
E! News subsequently learned that Michael had been arrested in California five days before he went missing.
"Sadly, Kristin's brother has been getting into trouble for a long time," an insider revealed to E! News. "There's always been a lot of drama around him."