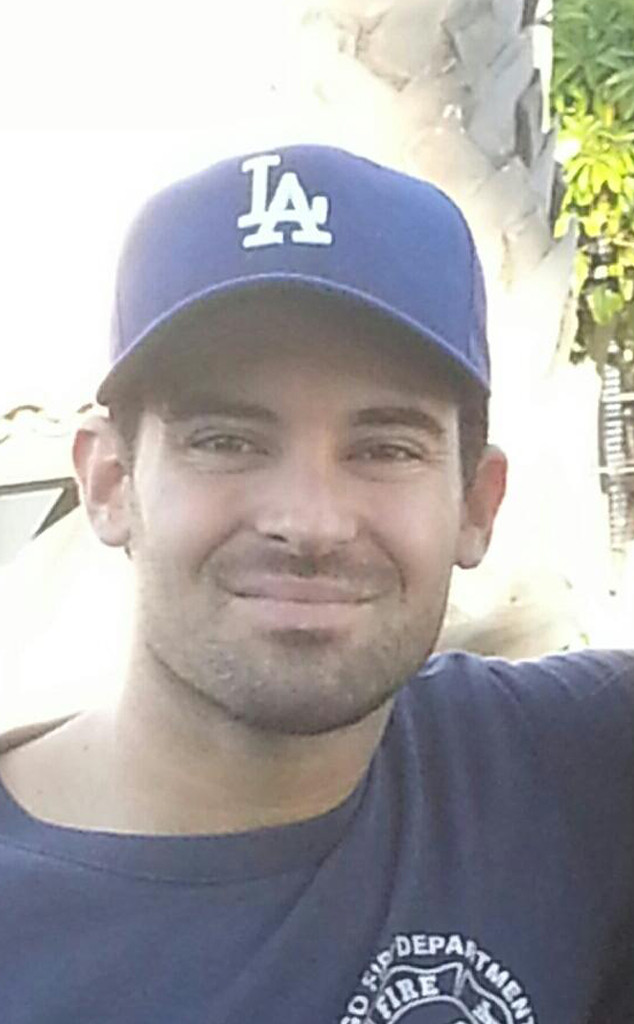 grandcountyutah.net
New information concerning Kristin Cavallari's brother has surfaced.
A source tells E! News that Michael Cavallari, who was reported missing on Nov. 23, has been dealing with some troubles prior to his disappearance. "Sadly, Kristin's brother has been getting into trouble for a long time. There's always been a lot of drama around him," the insider says.
According to the source, Michael was living in Chicago several years ago but "it didn't work out. So he was sent back to California." As we previously reported, Michael was arrested days before his disappearance, on Nov. 23, in Dana Point, Calif., and his 2014 Honda Civic was found abandoned five days later on I-70 in Utah.