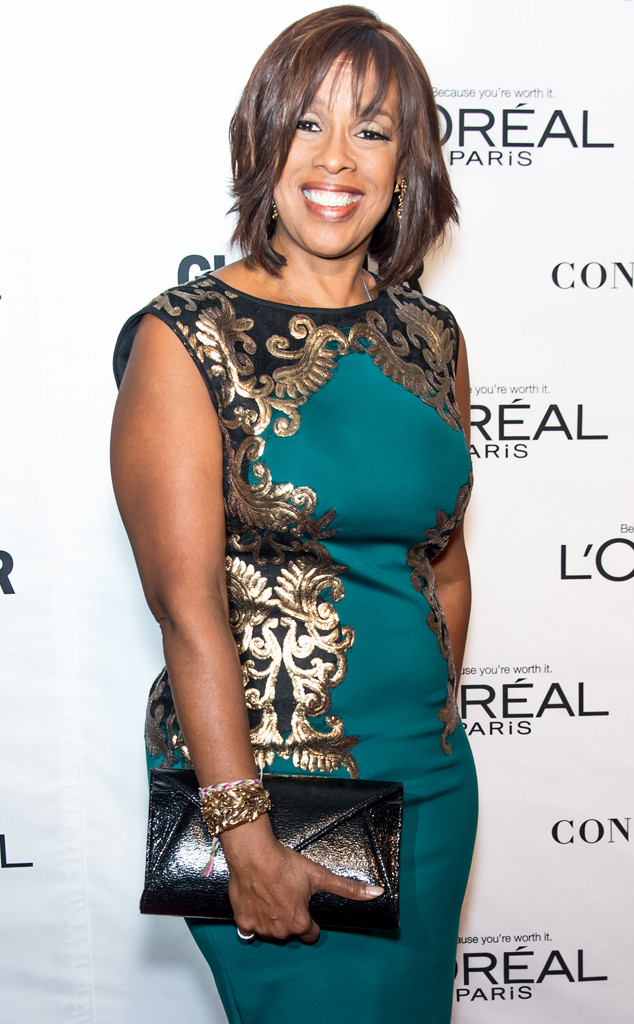 Gilbert Carrasquillo/FilmMagic
Gayle King is experiencing the consequences of the holidays just like the rest of us.
The CBS This Morning co-host has been chronicling her diet journey with Weight Watchers on her Instagram account since September and in her latest update, King stepped on the scale and revealed that she actually gained almost two pounds.
While standing at 167.5 pounds, Gayle captioned the photo, "Aaargh! I had gotten DOWN to 166.0 Hate when scale goes back UP...sticking with @weightwatchers tho-gonna blame thanksgiving.. WEEKEND. I remember when this was my crisis weight now just grateful !!"
That's the right attitude! Although, let's be real, it's probably just water weight, girl.