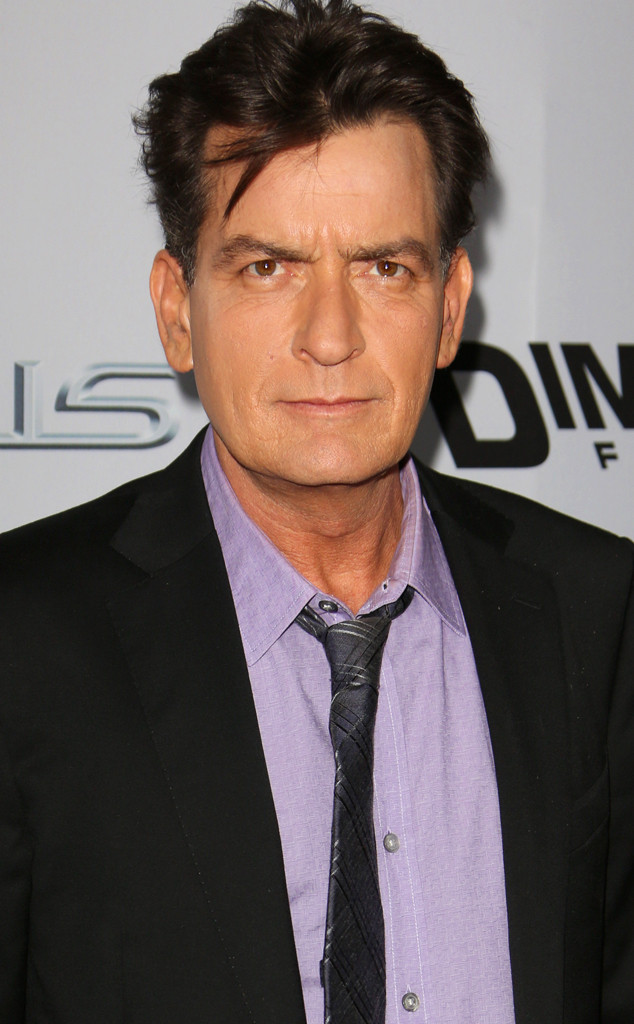 Matt Baron/BEI
Although Charlie Sheen's HIV-positive diagnosis has only just been revealed, the actor has faced a variety of challenges throughout his life.
The Two and a Half Men star has had his ups and downs on and off the screen, but only now does it seem his hardships have come to a head. E! News is looking back at Sheen's life, starting with his first serious girlfriend and ending with his medical news.
1980s: Sheen launches to fame with his role in several movies such as Ferris Bueller's Day Off, Lucas and Oliver Stone's Oscar-winning war drama, Platoon. He later reunited with Stone in Wall Street, which he later admitted was hard to film. "Those movies were so hard to make," Sheen told USA Today. "You age a certain amount in a Stone movie."
1990: On the heels of blockbuster Major League, Sheen proposes to Kelly Preston, but it didn't last. Sheen accidentally shot her in the arm and the relationship crumbled. Later that year Sheen would check into rehab for drug and alcohol addiction and move on with porn star Ginger Lynn Allen.
1994: Sheen reprises his role in Major League II.
1995: Sheen testifies in Hollywood madam Heidi Fleiss' tax evasion trial in July where he admits he spent $53,000 on "sexual services" from prostitutes over a 15-month period between 1991 and 1993. The admission came before his three marriages.
Later that year in September Sheen marries model Donna Peele. They would go on to divorce in November 1996.