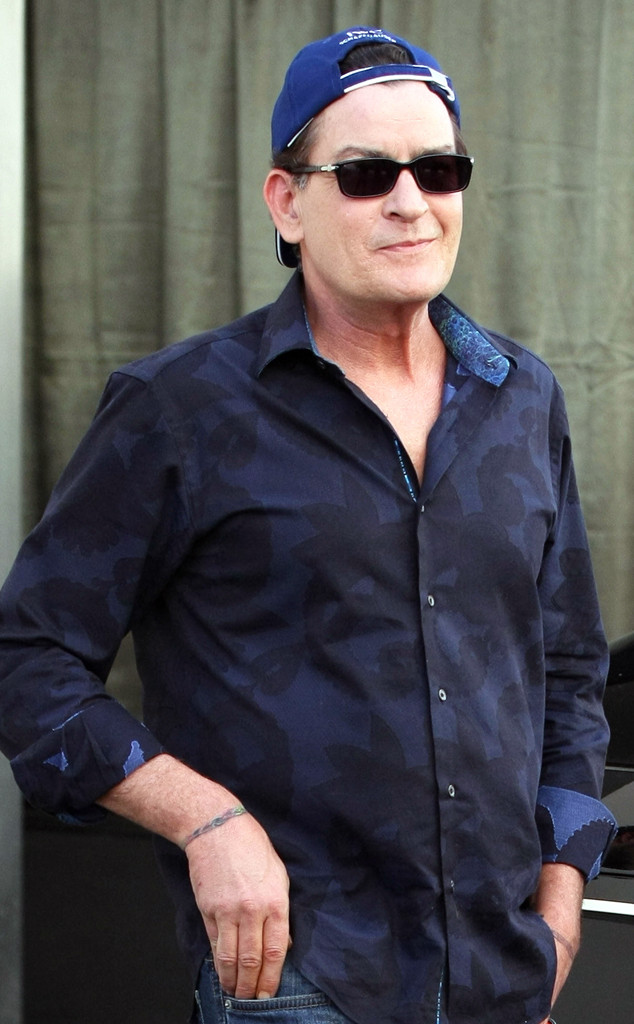 GAMR/FAMEFLYNET PICTURES
We have found Charlie Sheen's kryptonite.
The rock star from Mars was felled by some bad clams last night and was taken to the hospital, Sheen's publicist confirmed Tuesday to E! News.
"It was clams, bad clams," rep Jeff Ballard said in explaining what amounted to a "severe case of food poisoning."
"Nothing too exciting," he added.
Sheen had ordered takeout to his L.A. home, a seafood pasta dish, and it did not mix well with all that tiger blood.