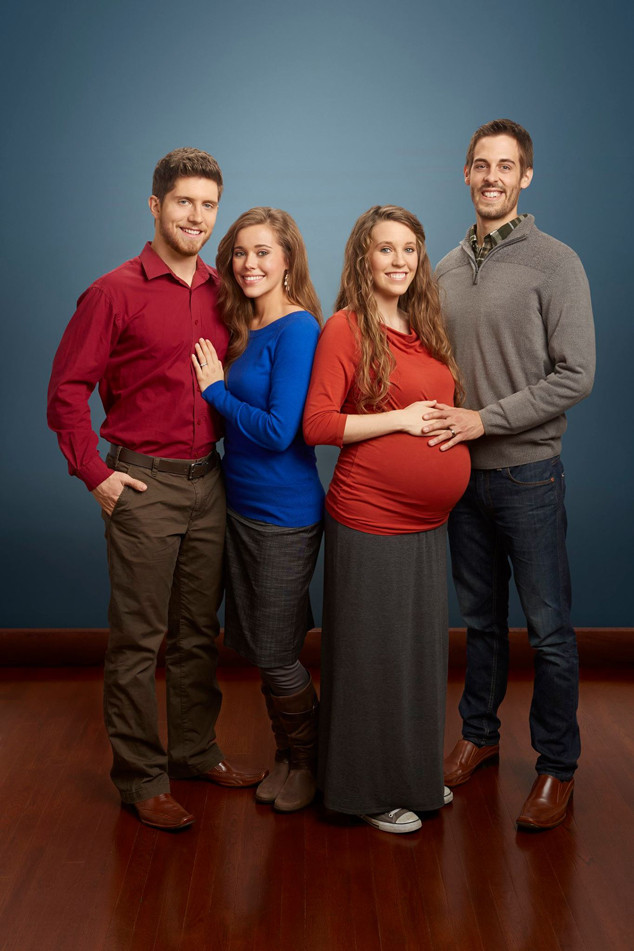 TLC
Jill Duggar and Jessa Duggar are ready to open up their lives to cameras once again.
Less than a month after TLC announced the famous sisters would be returning to reality TV, fans are getting a first look at their upcoming specials. At first glance, viewers quickly learn that Josh Duggar's scandal will likely be addressed when the sisters discuss the media storm that quickly followed their family.
"We were devastated. We couldn't believe it," Jessa explained to cameras. "You have to wonder, how did this happen?"
Jill added, "You're angry and hurt and all those emotions all mixed together. I cried a lot of tears. I still do."
Ultimately, the duo is ready to move past the scandal and document their lives that will feature "exciting milestones."