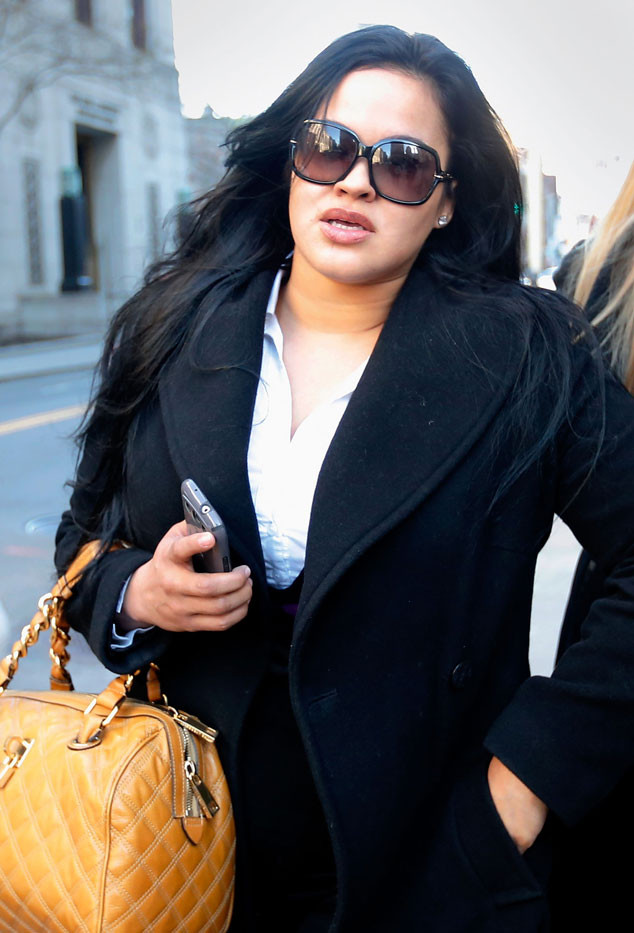 Jemal Countess/Getty Images
Lamar Odom's loved ones are celebrating today.
The former NBA star's ex-girlfriend and mother of his two children, Liza Morales, took to Twitter tonight to rejoice in the fact that Lamar woke up from his coma earlier today. "The TRUTH is God is good. All the time. Continued prayers for my children and their father. Thank you for the support and well wishes," she wrote.
The 35-year-old former Los Angeles Lakers star made a medical leap today when he regained consciousness after being hospitalized on Tuesday, following a drug overdose at a brothel in Nevada. Odom was able to communicate, and opened his eyes, saw Khloe Kardashian, who has been by his bedside throughout this emotional journey, said, "Hey, baby," gave her a thumbs up and then went back to sleep, a source told E! News.