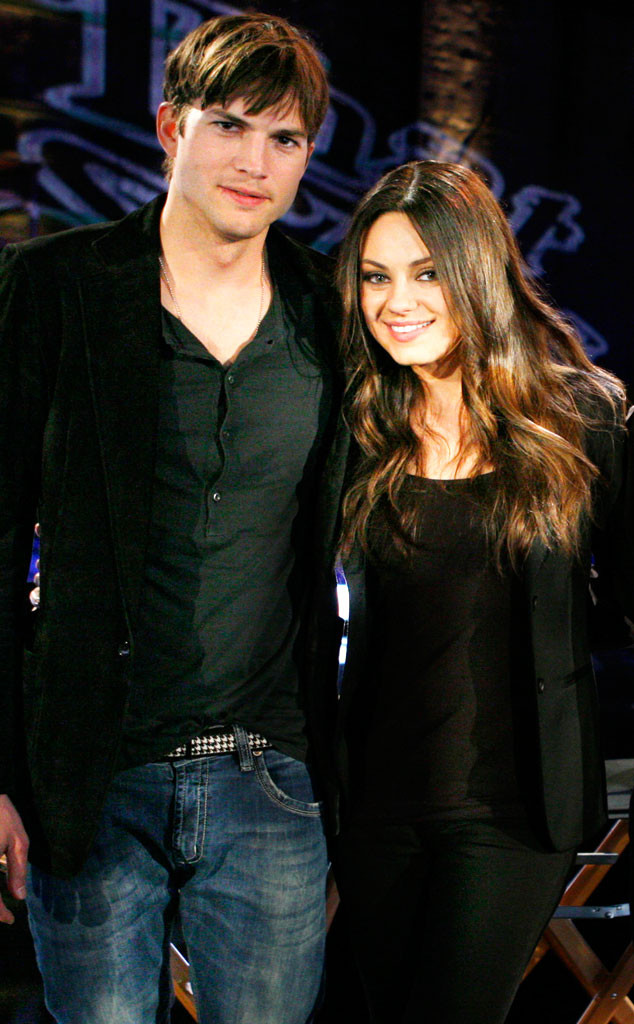 FOX via Getty Images
What a year it's been for Mila Kunis and Ashton Kutcher!
On Oct. 1, 2014, the actors' lives changed forever when they welcomed a daughter, Wyatt Isabelle Kutcher, at Cedars-Sinai Medical Center in L.A. At the time of her birth, Ashton shared six baby photos on his website. "May your life be filled with wonder, love, laughter, health, happiness, curiosity and privacy," he wrote. "Can you guess which one is ours, or does it really matter? All babies are cute."
Cute as Wyatt is, that's the last time the parents shared any pictures with fans.
Their daughter weighed "9.5 pounds when she was born," Mila revealed on The Ellen DeGeneres Show in February. "Because she was so big, she was like a hearty little thing; we skipped the newborn stage. She was like a good hearty eater."
After Wyatt's arrival, the former That '70s Show stars became homebodies. "They have opted out of most work opportunities so that they can spend as much time at home with Wyatt. They are both so obsessed with her and being parents, they don't want to miss anything," a source reveals to E! News exclusively. "Mila is just starting to get back into it now and see what opportunities are out there."
Though she promoted Jupiter Ascending in late 2014 and early 2015, Mila's mind was at home with her mini-me. "I am able to be a stay-at-home mom with my kid, and I do find that nowadays people can't do that. Everyone has to have a job and you have to have a two-person household," she said on The Late Late Show. "I was able to take time off and actually raise my child, which I consider a blessing."