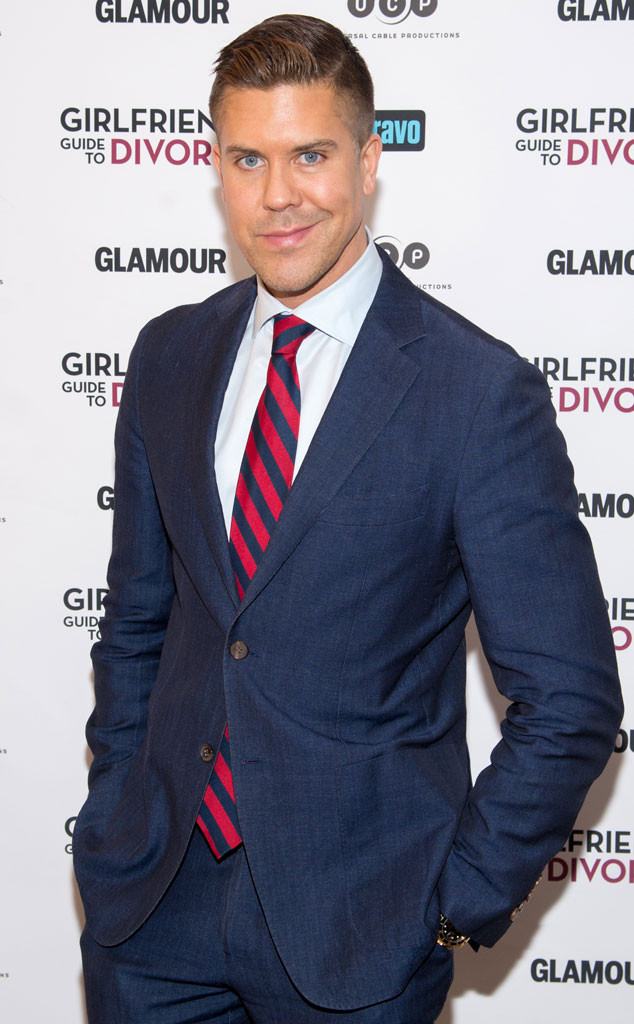 Mike Pont/Getty Images
Fredrik Eklund and husband Derek Kaplan shared heartbreaking news with fans.
Bravo's Million Dollar Listing New York star announced on Facebook and Instagram Tuesday that the surrogate carrying their twins has miscarried. "I'm sad to share we've had a failed pregnancy. I have cried so much that I can't cry anymore. We were pregnant with twins but we're not anymore," Eklund wrote.
The couple chronicled their journey to parenthood publicly after announcing the pregnancy in April, discussing it on episodes of Million Dollar Listing New York and sharing milestones of the pregnancy on their social media accounts. Eklund decided it was fitting to share the devastating news with their fans as soon as possible.
"I chose to share this here, because I made this quest for Milla (and hopefully her sibling) public a long time ago. Every day I meet people congratulating me and Derek on the baby news, I get baby clothes sent to the office by kind strangers, and it seems that more people are invested in our little family than I could ever imagine," Eklund wrote. "Our family is no different from yours...we just want to build our own unit of love in our own home."