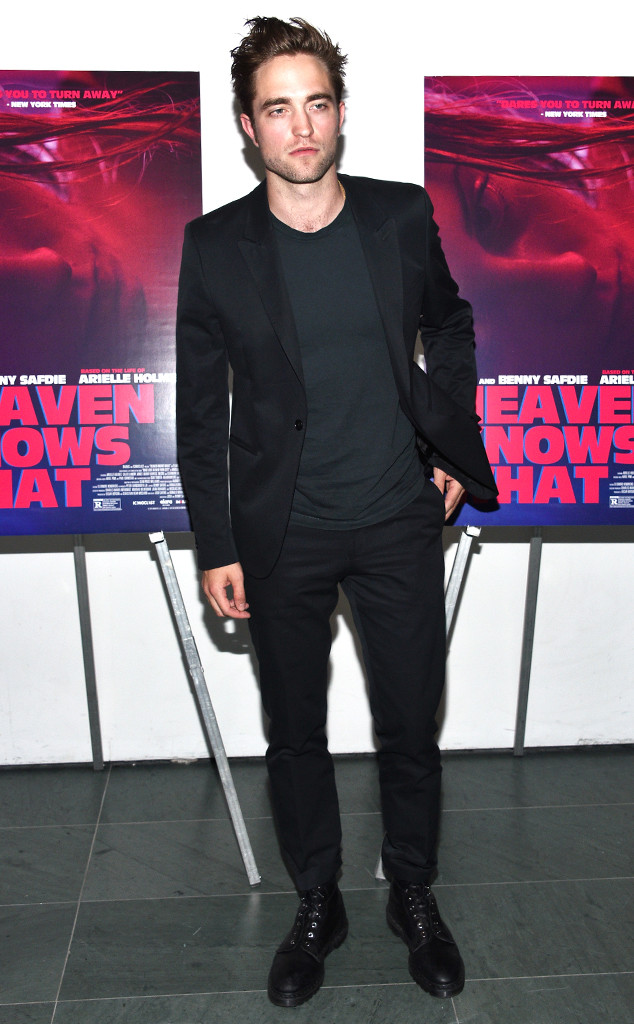 Grant Lamos IV/Getty Images
Pursuing a career as an actor goes hand-in-hand with all the chaos of fame, but that doesn't mean we still don't feel a bit of pity for Robert Pattinson.
The 29-year-old actor has seen his fair share of turmoil since skyrocketing to fame with his role in Twilight and his subsequent relationship with co-star Kristen Stewart—one in which the press helped destroy after news of her cheating. Not to mention, he's been forced to watch his fiancé, FKA twigs, get harassed by angry fans with racist comments, simply due to the fact that he's with her.
Thus, in speaking with The Observer, R.Pattz—the nickname fame has also gave him, which he loathes—can't help but draw comparisons to his relationship with celebrity in his upcoming role as James Dean's photographer in Life.