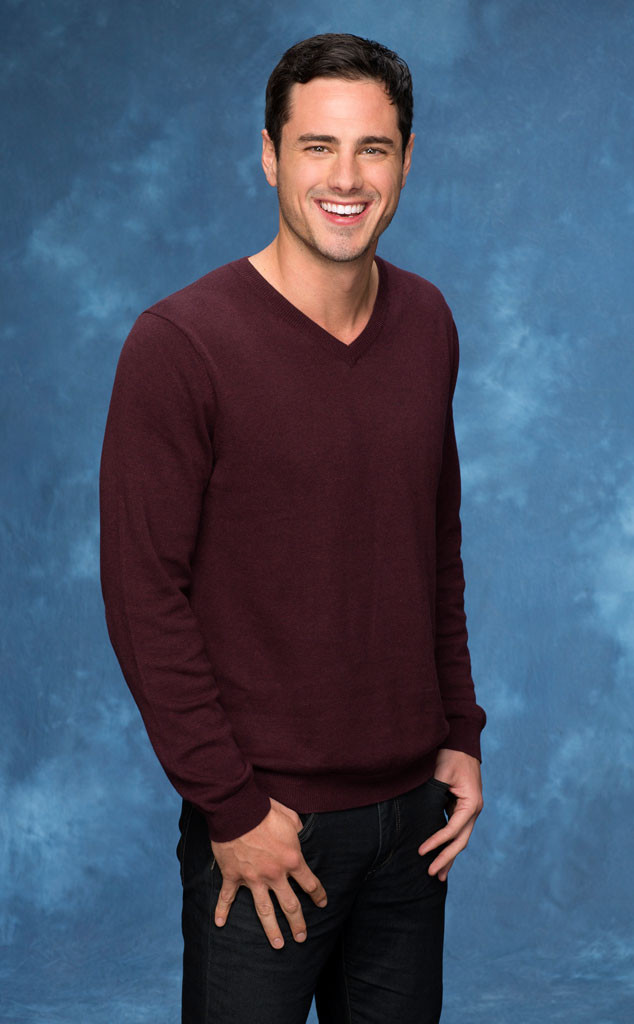 ABC
Good news for everyone who cried buckets last night when Ben Higgins was booted off The Bachelorette!
Multiple sources tell E! News that the 26-year-old has been chosen by producers as the next Bachelor.
ABC does not comment on casting rumors, however multiple insiders tell us that producers have decided on Kaitlyn Bristowe's third runner up to star in the show's landmark 20th season this fall. We are told that Ben has yet to finalize his contract, however, he is "pretty much a lock." So barring any last minute changes, Ben will be your next rose-giver and basically this means that if you ever thought about auditioning for the show…now is the time!