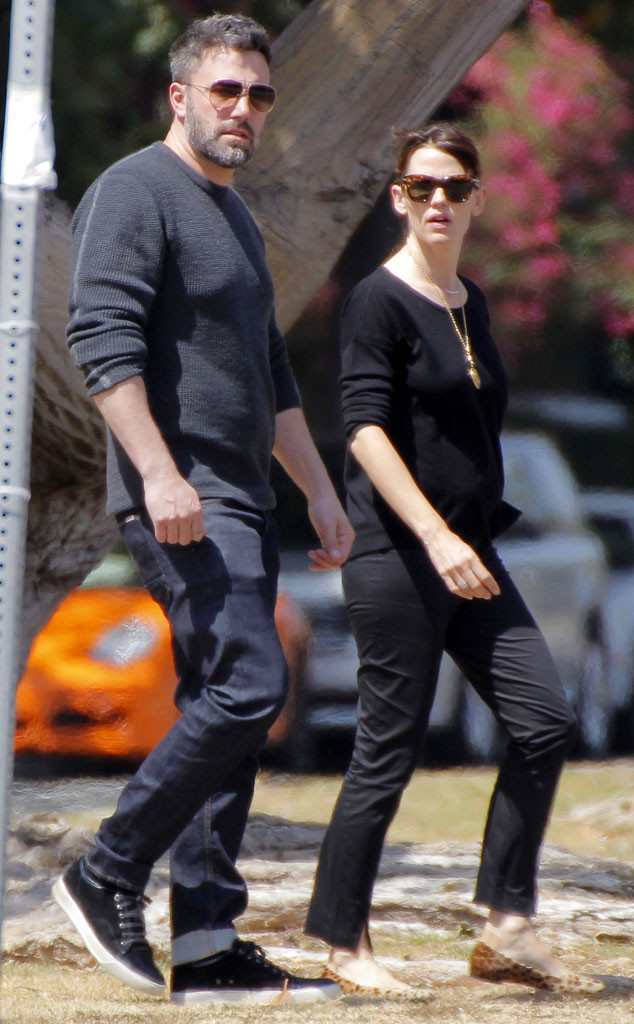 Pablo/INK/FAMEFLYNET PICTURES
It's hard to believe that after ten years of marriage, Jennifer Garner and Ben Affleck are divorcing, especially given the amount that they've gushed about one another over the course of the past decade.
The A-listers have been both complimentary and candid about their marriage in interview after interview, so in light of today's split news, let's take a look back at some of the most memorable quotes about their relationship.
September 2010: During an appearance on The Ellen DeGeneres Show, the actor shared, "I have three women in the house…I get to be wrong three times a day." But despite the sarcastic joke, Affleck added, "I am madly in love. I have the best family."